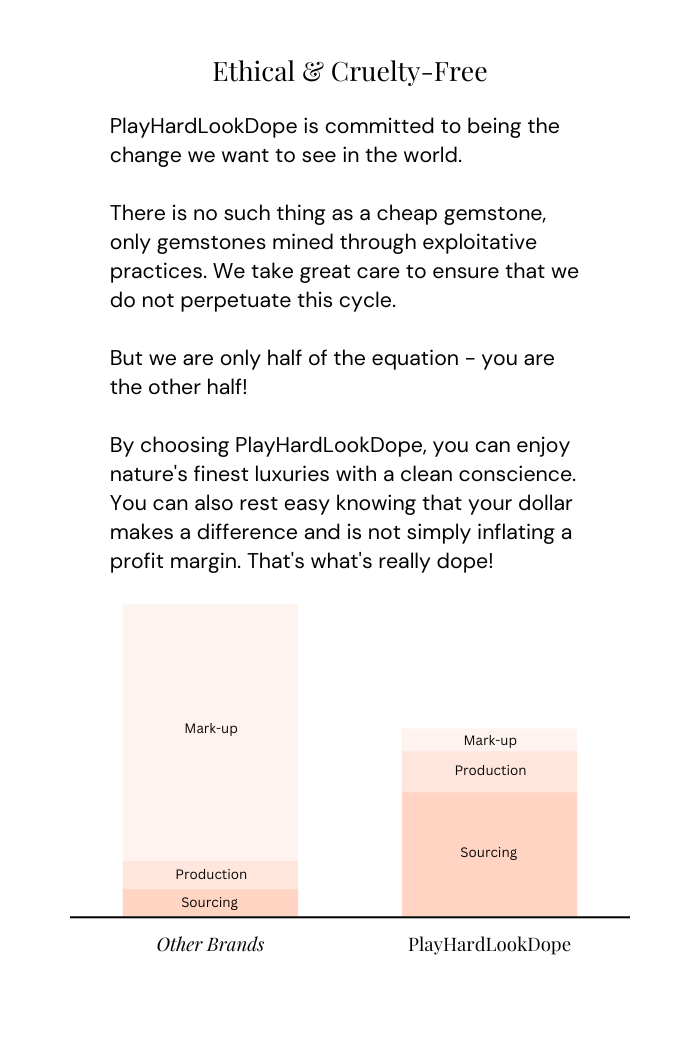 PRODUCT FEATURES:

Made From 100% Top-Grain Leather

Hand-stitched
Lining 100% Top-Grain Leather
3''W X 4''L X 6.6''
Leather Produced and sourced in Idaho
Develops a natural patina over time
Designer's Notes:
Smooth Top-Grain Leather with neutral Tan hand-stitched work along the edges infuse our Ocean Money Clip. Designed for simplicity and uniqueness this functional accessory adds the perfect classic touch. With two storage options for your cards and ID, a steel rod for your cash count on this accessory for your on-the-go days.
All our products are shipped in our special black box package with elegant ribbon.