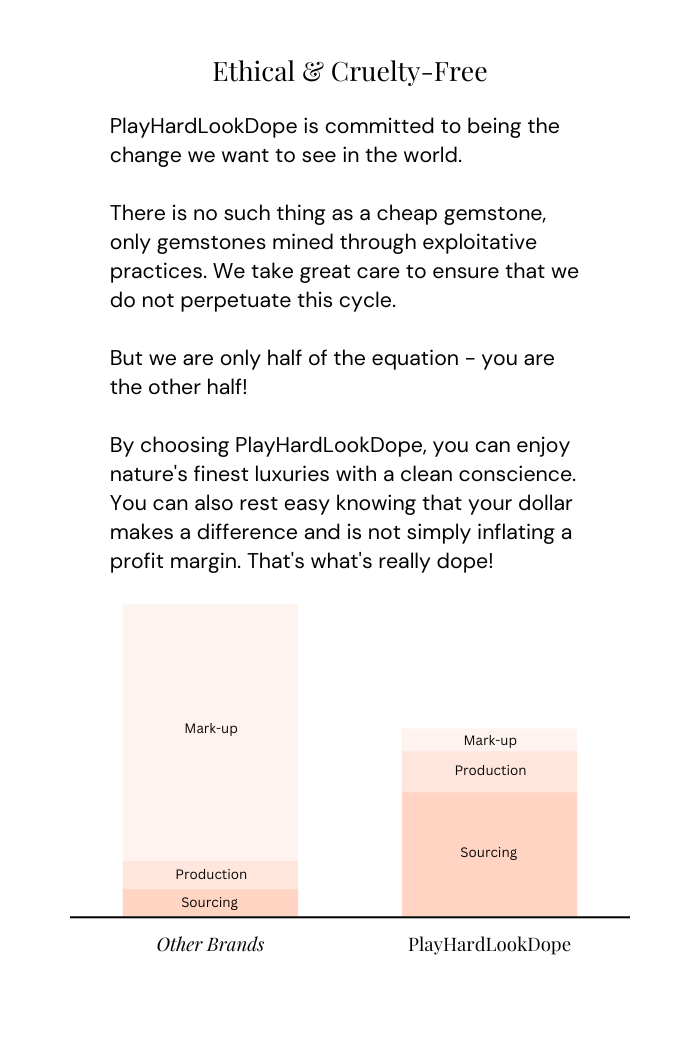 PRODUCT FEATURES:

20mm Stone Size
Seamless, Same-color Wire
Hardness, 6
Zodiac: Gemini, Pisces
Gemstone Family, Quartz
Made from Blue Lace Agate Natural Stone
Cruelty-Free Authentic 
Mined in, Morocco
Healing Benefits:
Blue Lace Agate is a wonderful Gemstone for starting over or planning your future. This soft Blue natural stone helps instill peace of mind and nourishing thoughts, allowing you to find solace. Blue Lace Agate offers spiritual and personal truths that can help you grow intellectually, becoming more mindful. At times of fear and uncertainty, Blue Lace Agate Gemstone can counteract these emotions.
For Men, Blue Lace Agate allows them to accept their sensitive blockages opening up this energy flow and feeling grounded and safe. 
*Please Note: No two stones are EVER alike and your one-of-a-kind, handmade, Natural Stone Bracelet will have small variations from the image due to every stone forming in its own way naturally. 
*** Add 1 Inch to your wrist measurement to achieve your proper ordering size***
At PHLD we take great pride in our Gemstone collection. All of our Gemstones are from genuine stones and do not contain any material that is not of it's natural make-up and design. We work tirelessly to find the most ethical and renowned sources for our collection. We source stones from all over the world and many straight from their respective mining location. All of our Gemstones & Crystals are authenticated through our sources and proper U.S. Gemstone & Crystal jewelry requirements. 
All our products are shipped in our special black box package with elegant ribbon. 
Starting Over!
I love my new addition to my healing bracelets it feels so nice gives you a protection kind of a feeling in my journey in life! Thank you so much also for the apron as well it's cute!💙💙
Starting Over!
I love my new addition to my healing bracelets it feels so nice gives you a protection kind of a feeling in my journey in life! Thank you so much also for the apron as well it's cute!💙💙