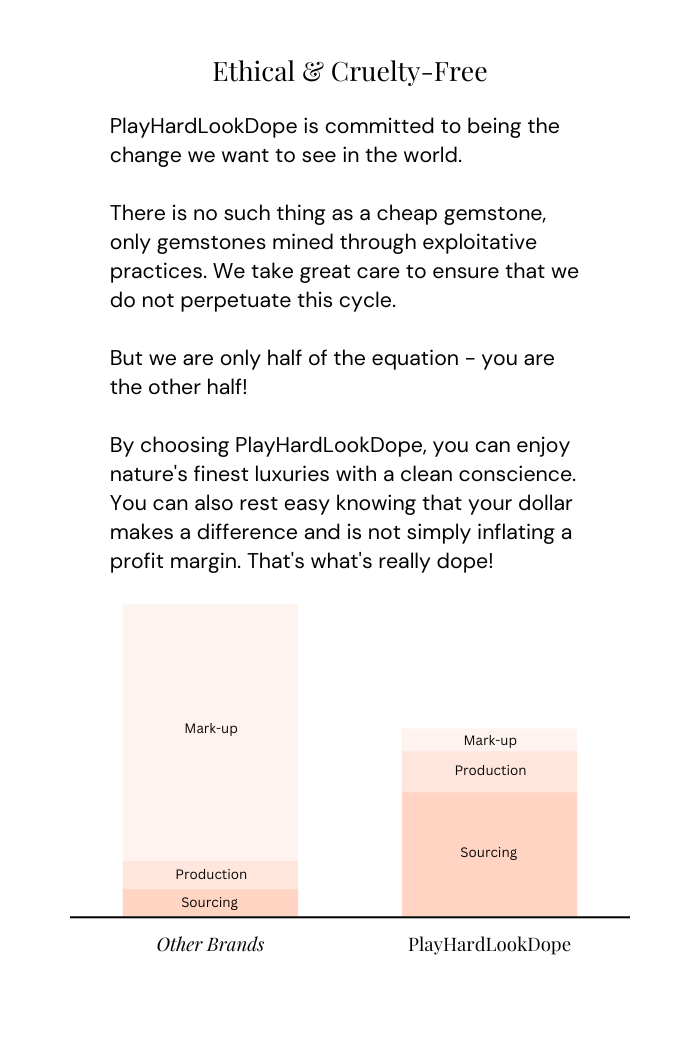 PRODUCT FEATURES:

20mm Stone Size
Brown Tigers Eye, Red Tigers Eye, Blue Tigers Eye
Seamless, Same-color Wire

Hardness, 4-7
Gemstone Family, Quartz
Made from Tigers Eye Natural Stone
Cruelty-Free Authentic 
Mined in, Mexico
Healing Benefits:
No ordinary stone, this beautiful multi-color stone has a mix of benefits including, a calming and grounding effect. Enjoy these energies while amping up your accessories style this season! This bracelet accessory features the perfect combination of Brown Tigers Eye, Red Tigers Eye, and Blue Tigers Eye(also known as Hawk's Eye). Choose from a variety of wrist sizes, designed to fit comfortably. 
Tigers Eye has long been known to help nourish one's personal setbacks. Associated with the Third eye Chakra, Tigers Eye supports integrity and achieving personal goals. When placed directly in line with your pulse, Tiger's Eye immediately harmonizes the body.
*Please Note: No two stones are EVER alike and your one-of-a-kind, handmade, Natural Stone Bracelet will have small variations from the image due to every stone forming in its own way naturally. 
To help provide a visual scale for how large the stones are, we compared each stone size to a standard U.S. dime.
*** Add 1 Inch to your wrist measurement to achieve your proper ordering size***
At PHLD we take great pride in our Gemstone collection. All of our Gemstones are from genuine stones and do not contain any material that is not of it's natural make-up and design. We work tirelessly to find the most ethical and renowned sources for our collection. We source stones from all over the world and many straight from their respective mining location. All of our Gemstones & Crystals are authenticated through our sources and proper U.S. Gemstone & Crystal jewelry requirements. 
All our products are shipped in our special black box package with elegant ribbon.