Use code: fb15off for 15% Off
Make your own confidence with a Lifestyle product
Embrace Luxury with Gemstone Jewelry. Elevate Your Style with Exquisite Waterproof Jewelry for Everyday.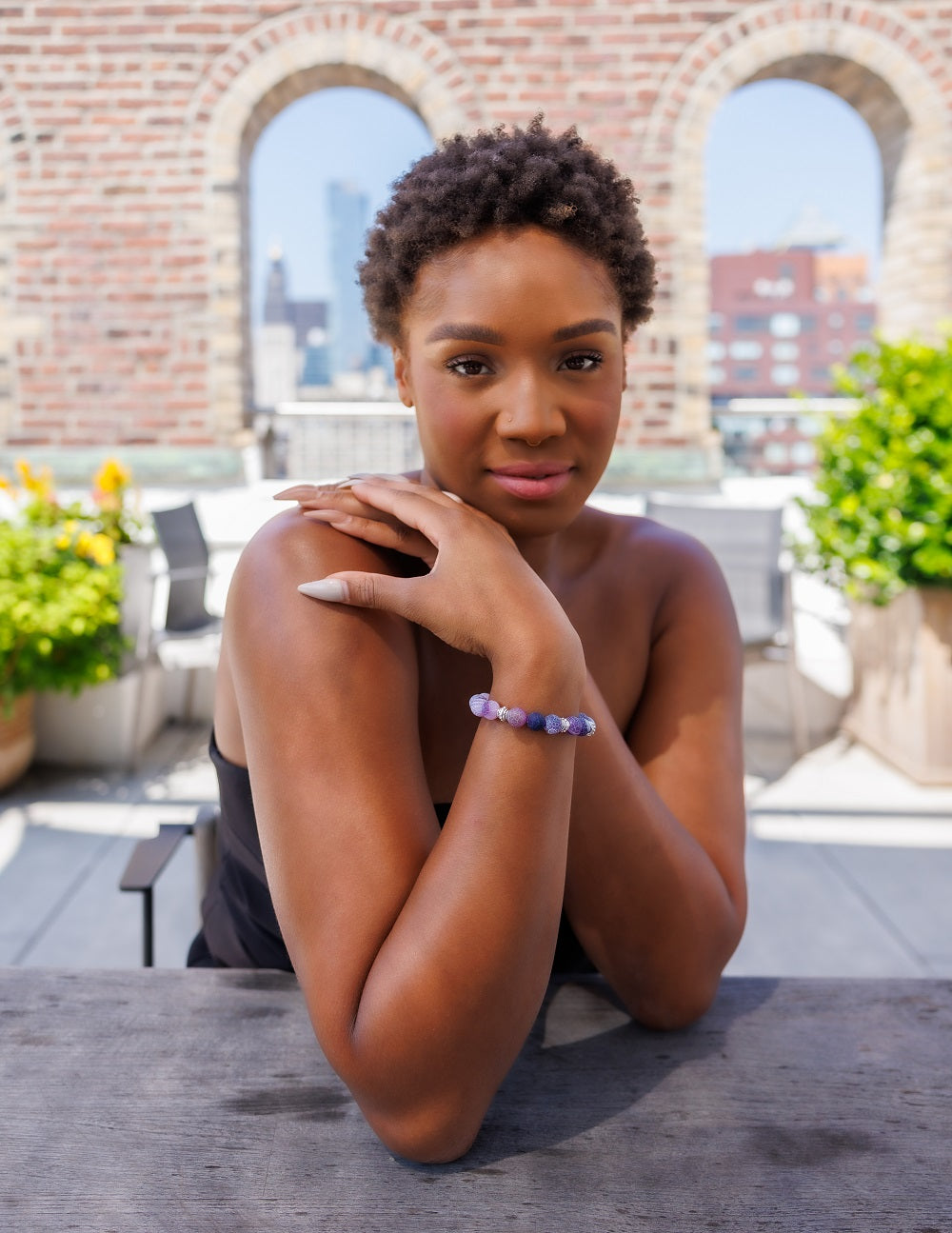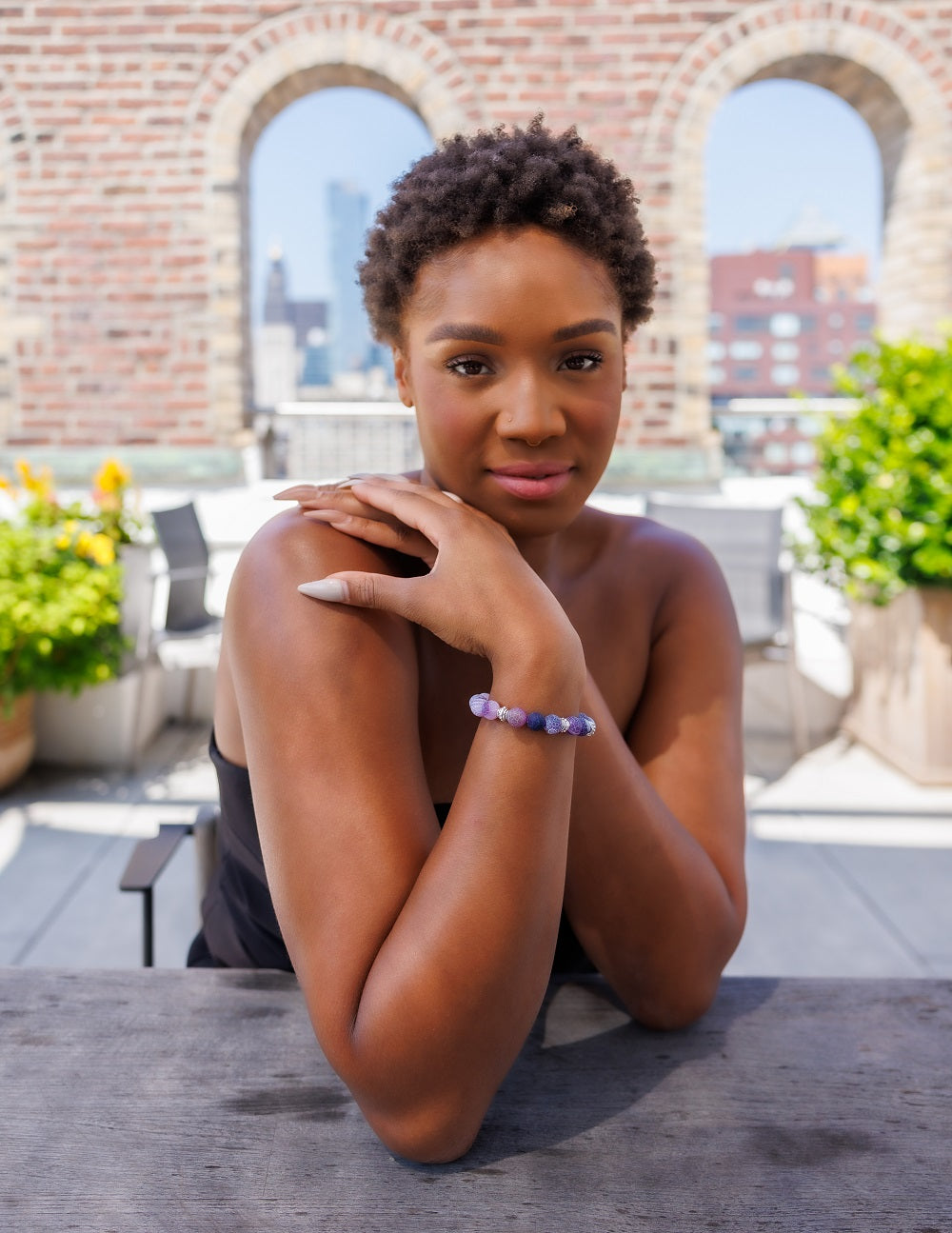 Make your own confidence with a Lifestyle product
Embrace Luxury with our Lapis Gemstone Bracelet. Elevate Your Style with Captivating Lapis Lazuli Centerpiece. Exquisite Jewelry for the Discerning Soul.


Manufactured with Highest quality materials & manufacturing standards

Most orders process within 24 hours with delivery in 3-5 business days.

Shop Securely with SSL encryption technology