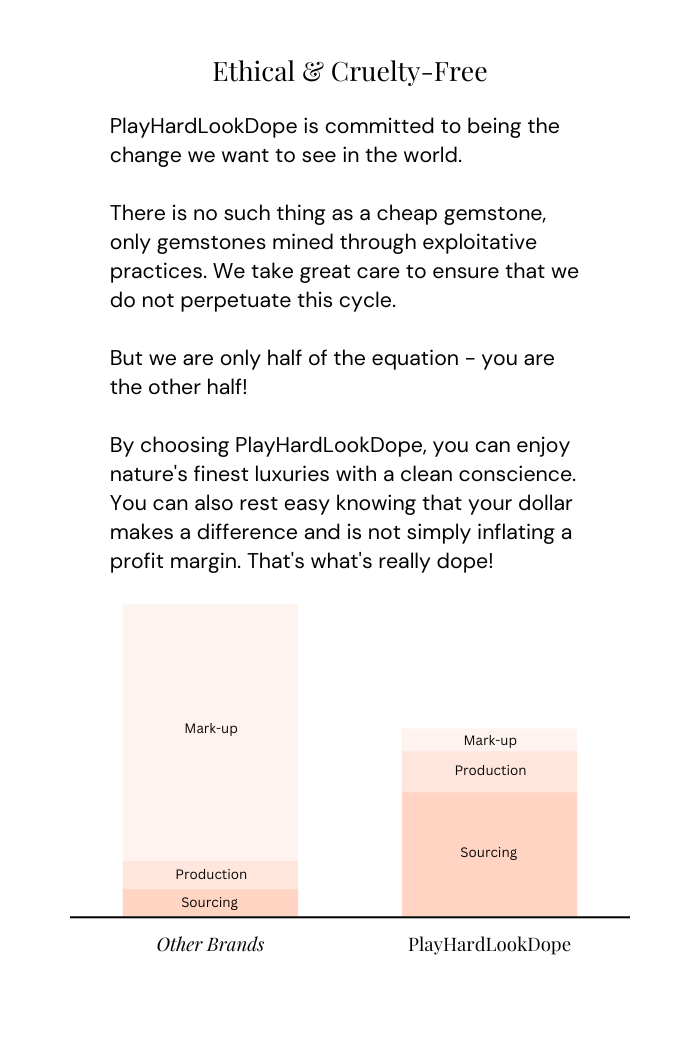 PRODUCT FEATURES:

Adjustable 925 Sterling Silver Band

6-Prong Setting
Adjustable 925 Sterling Silver Band
Hardness, 7
Gemstone Family, Quartz
Free Size, Fits any Ring Size
Made from Blue Drusy Stone
Platinum Dust Drizzled Overlay
Conflict-Free Authentic Drusy Stone
Mined in, Turkey
Designer's Notes:
Handmade and set in solid 925 Sterling Silver, the Blue Drusy Quartz Stone dazzles with perfect imperfections as it catches natural light and reflects with a stunning and vibrant touch. Drusy remains part of the Quartz family for centuries and is beloved for its natural sugar crystal-like texture. The bold colors of Blue Drusy will attract compliments, as well as the many holistic benefits Drusy Quartz gifts you.
Enjoy the freedom of wearing this stunning ring on any desired finger with the adjustable band and never worry about accidentally separating with her. She will hold as tight as you want or if you need a little space, she doesn't take it personally and adjusts quite quickly and easily.
*Please Note: No two stones are EVER alike and your one-of-a-kind, handmade, sculpted ring will have small differences from the image due to every stone forming in its own way naturally.
All our products are shipped in our special black box package with elegant ribbon. 
Beautiful!!!!
Fits great. Big but that is the trend
Amazing
Beautiful and love the energy it gives off
Beautiful!!!!
Fits great. Big but that is the trend
Amazing
Beautiful and love the energy it gives off