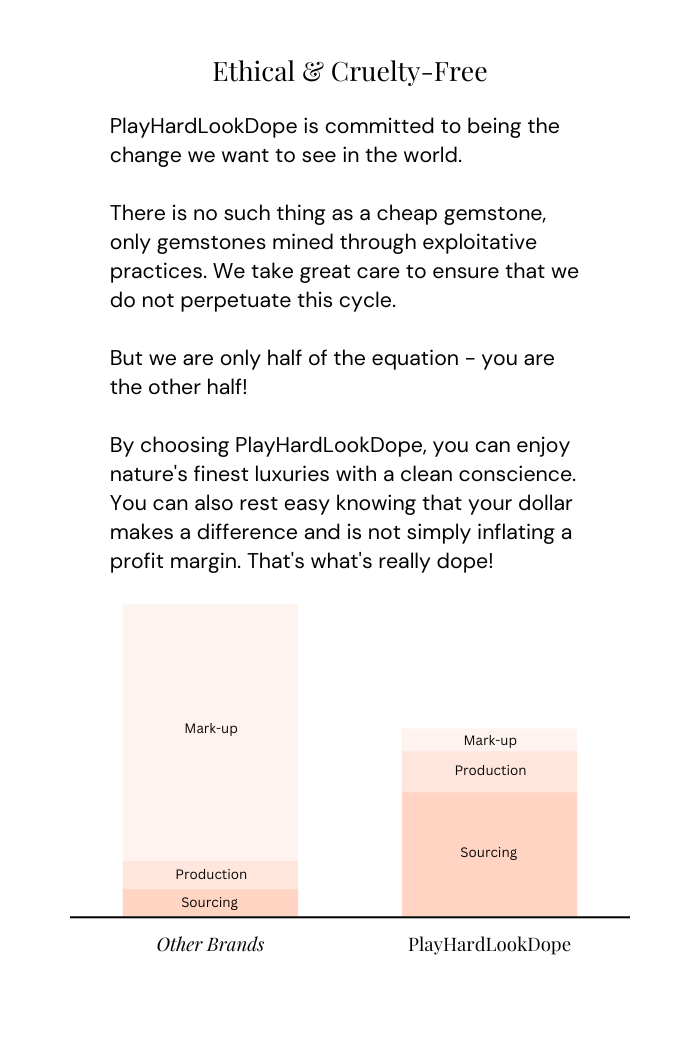 PRODUCT FEATURES:
High-Grade 316L Stainless Steel

24'' Cable Chain, Lobster Claw Clasp

4mm Width
100% Tarnish Free
Water-Resistant
Designer Notes:
For the streetwear trendsetters, the style benders and the style rock stars, feast your eyes and your wardrobes on you're new partner in crime. Our Black Cable Chain is not for the faint of heart. With a design that makes a bold statement and has the weight to back it up, this 24 Inch piece is one you must have.
All our products are shipped in our special black box package with elegant ribbon.