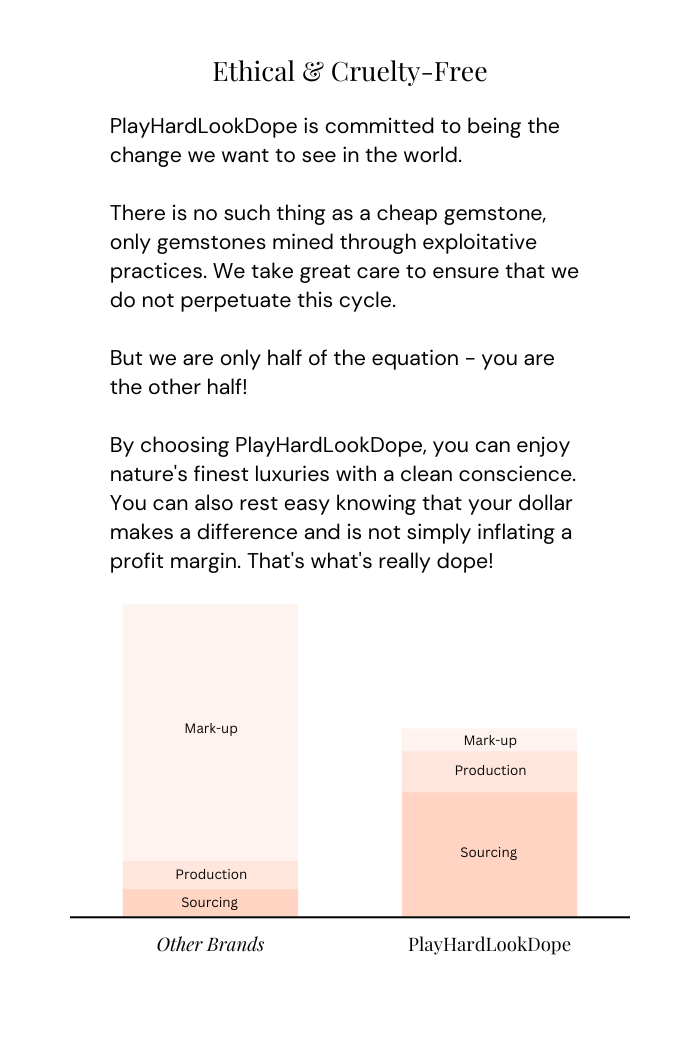 PRODUCT FEATURES:
Seamless, Same-color Wire

Hardness, 5

Gemstone Family, Silicate
Made from Dioptase Natural Stone
Cruelty-Free Authentic Dioptase
Mined in, Namibia 
Healing Benefits for your Home:
Dioptase is an excellent energy conduit. A powerful healer of the Heart, Dioptase brings love and emotional healing into and around your home. Welcome, Dioptase into your home for mental cleansing and spiritual well-being. When healing from emotional or relationship trauma, Dioptase is beneficial next to your bed or inside of your nightstand. Dioptase's green faceted color helps absorbs festering wounds and forgotten emotions.  
*Please Note. No two stones are EVER alike and your one-of-a-kind, Cluster will have small variations from the image due to every stone forming in its own way naturally. 
All our products are shipped in our special black box package with elegant ribbon.