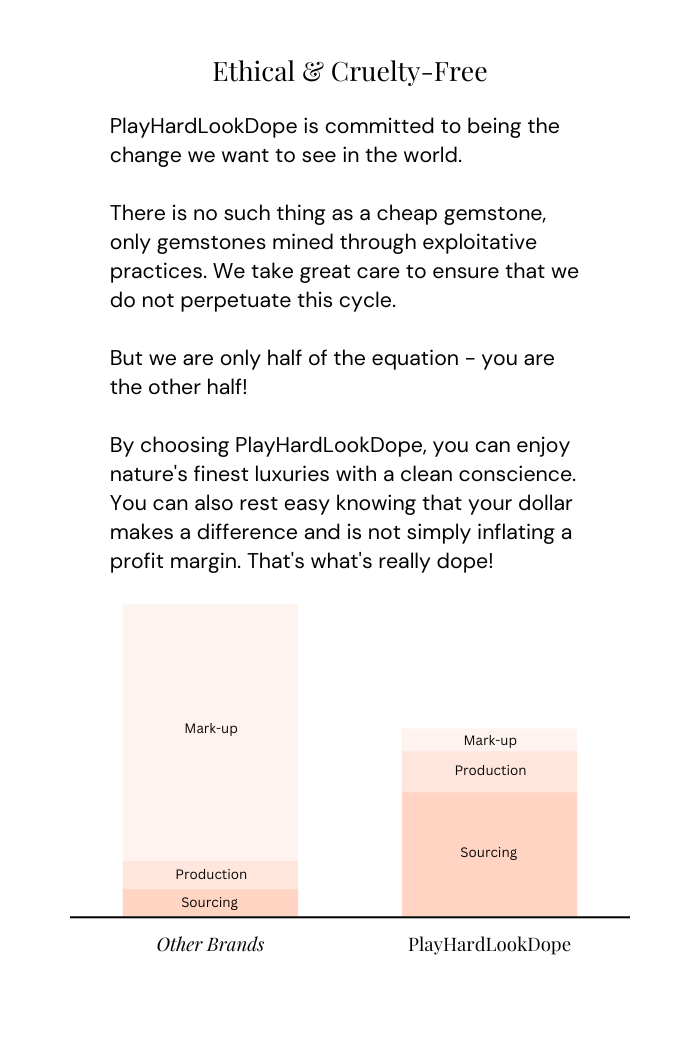 PRODUCT FEATURES:

21mm Stone Size
Seamless, Same-color Wire
Hardness, 6
Gemstone Family, Quartz
Made from Fire Agate Natural Stone
Cruelty-Free Authentic
Mined in, Africa
Healing Benefits:
Fire Agate has calming and soothing energy when in its presence. This Fire-like Gemstone offers it's wearer a sense of stability and powerful grounding Benefits. In addition to it's unique and captivating visual aesthetic, Fire Agate has been used to build a protective shield around the body during times of immense societal stress. If you are on a spiritual path, Fire Agate is your ally! Unlike any other stone in its Quartz family, Fire Agate energizes the aura while clearing etheric blockages. Linking to the natural fire element our Earth provides as well as what we fester inside our bodies, Fire Agate Gemstone strengthens our vitality.
*Please Note: No two stones are EVER alike and your one-of-a-kind, handmade, Natural Stone Bracelet will have small variations from the image due to every stone forming in its own way naturally.
To help provide a visual scale for how large the stones are, we compared each stone size to a standard U.S. dime.
*** Add 1 Inch to your wrist measurement to achieve your proper ordering size***
All our products are shipped in our special black box package with elegant ribbon.