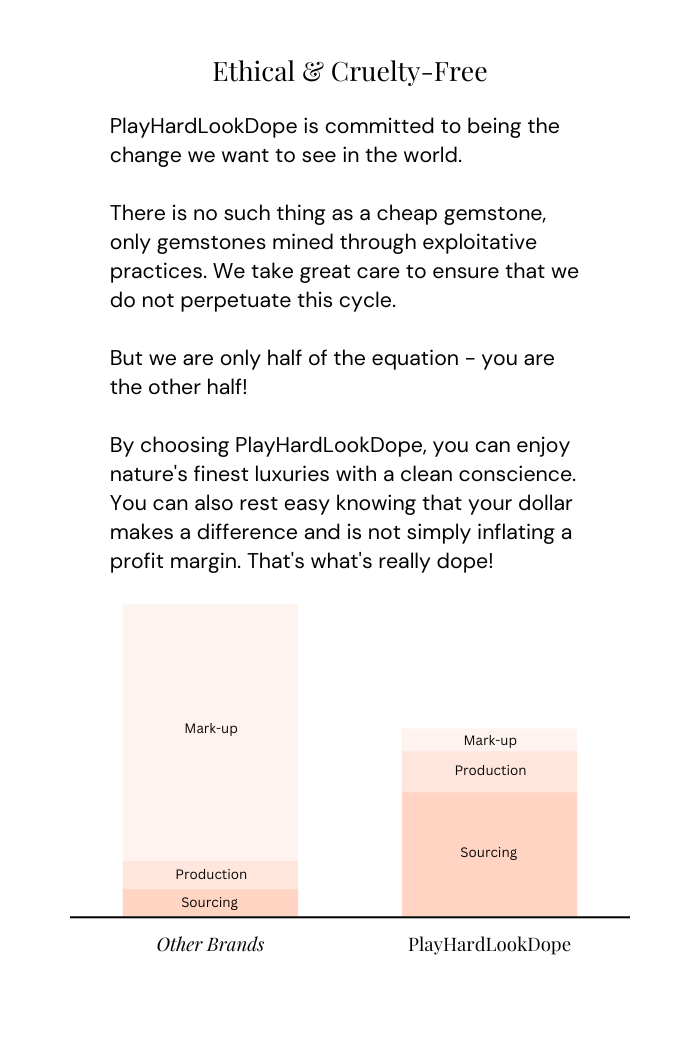 PRODUCT FEATURES:
Seamless, Same-color Wire

Hardness, 2.6

Gemstone Family, Sulfide Mineral
Made from Galena Natural Gemstone
Cruelty-Free Authentic Galena
Mined in, Russia
Healing Benefits for your Home:
Welcoming Galena into your home will bring overall balance and harmony on all levels. Galena is a very powerful spiritual stone, even more so in cluster form. Galena is a wonderful companion for the home of doctors, homeopaths, herbalists, and healers. This metallic stone opens up the mind and your space to a variety of inner healing options. 
*Please Note. No two stones are EVER alike and your one-of-a-kind, Cluster will have small variations from the image due to every stone forming in its own way naturally. 
All our products are shipped in our special black box package with elegant ribbon.