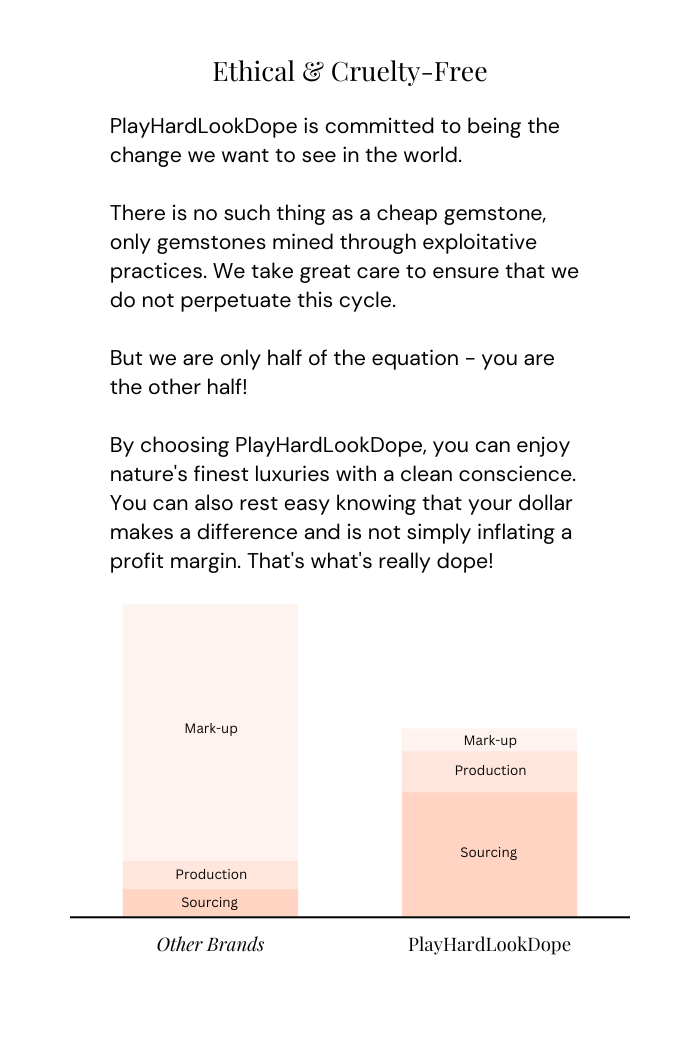 PRODUCT FEATURES:

High-Grade 316L Stainless Steel

Water-Resistant
100% Tarnish Free
Comfortable: Designed to display, not to distract
Safe: Engineered with Anti Ring Avulsion Technology to break away and protect your finger
Breathable Channels: Promotes airflow to keep your finger dry and comfortable
Face: 1 1/2'' L X 1'' W
Designer's Notes:
Ring lovers, meet your new addition to your accessories collection. Lion Head Rings are all the talk right now and we've got a Dope one for you. Hand-carved, our Gold Lion Head Ring adds the perfect fashion-forward touch while making a bold statement.
Sizing Note:
Generally, a size 10 ring should fit on at least one finger on either hand.
All our products are shipped in our special black box package with elegant ribbon. 
I Love This Ring
I get complimented almost daily on this ring. It's beautiful and very well-made. I've been wearing it for over a month and there's no visible wear and NO green finger when I take it off.
It's definitely a statement piece. Only downside is people keep asking if I'm a Leo. 🤦🏾‍♂️
I Love This Ring
I get complimented almost daily on this ring. It's beautiful and very well-made. I've been wearing it for over a month and there's no visible wear and NO green finger when I take it off.
It's definitely a statement piece. Only downside is people keep asking if I'm a Leo. 🤦🏾‍♂️