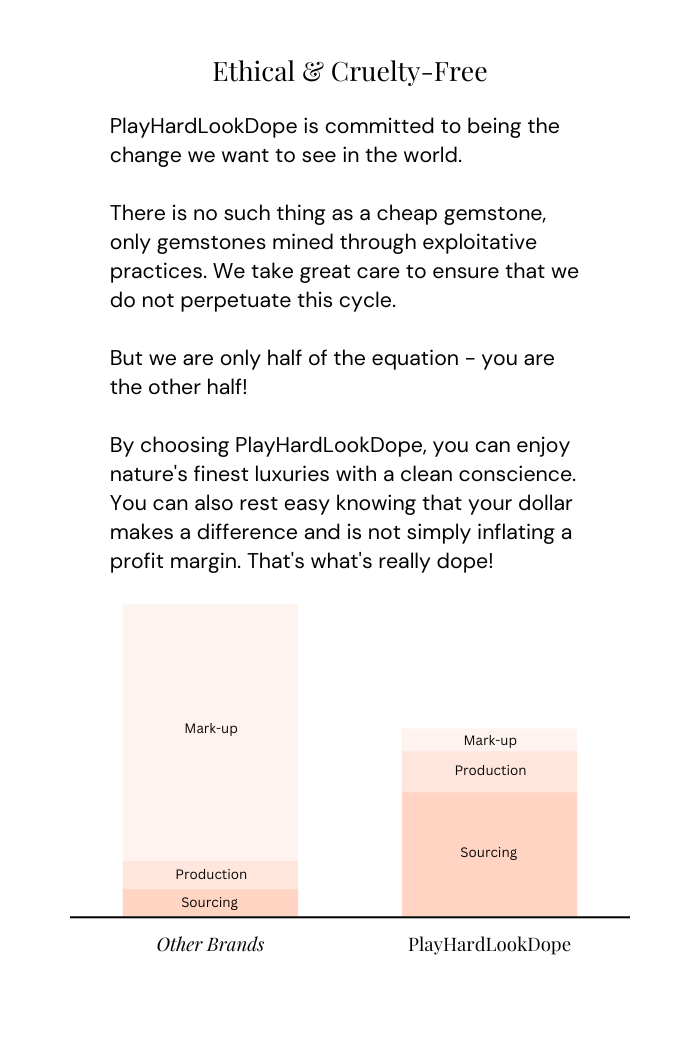 PRODUCT FEATURES:

Skull Sculpture
5.9'' L X 4'' W X 4'' H
5lbs
Hardness, 7

Gemstone Family, Beryl
Made from Howlite Natural Stone
Cruelty-Free Authentic Howlite
Hand-carved in Mexico
Our Howlite Gemstone Skull Sculpture is hand-carved and perfect for decorative display in your professional space or home. Designed with original Howlite from Mexico all markings are original and natural.
Designer's Notes:
Our Howlite Gemstone Skull Sculpture represents the beauty of hand-carved Howlite work. Designed to be displayed and admired, the Skull Sculpture adds authentic beauty to any room or home. Howlite is known for its ability to calm stressful nerves and aid in emotional expression. Howlite is also great for soothing insomnia.
*Please Note. No two stones are EVER alike and your one-of-a-kind, Sculpture will have slight variations from the image due to every stone forming in its own way naturally. 
All our products are shipped in our special black box package with elegant ribbon.