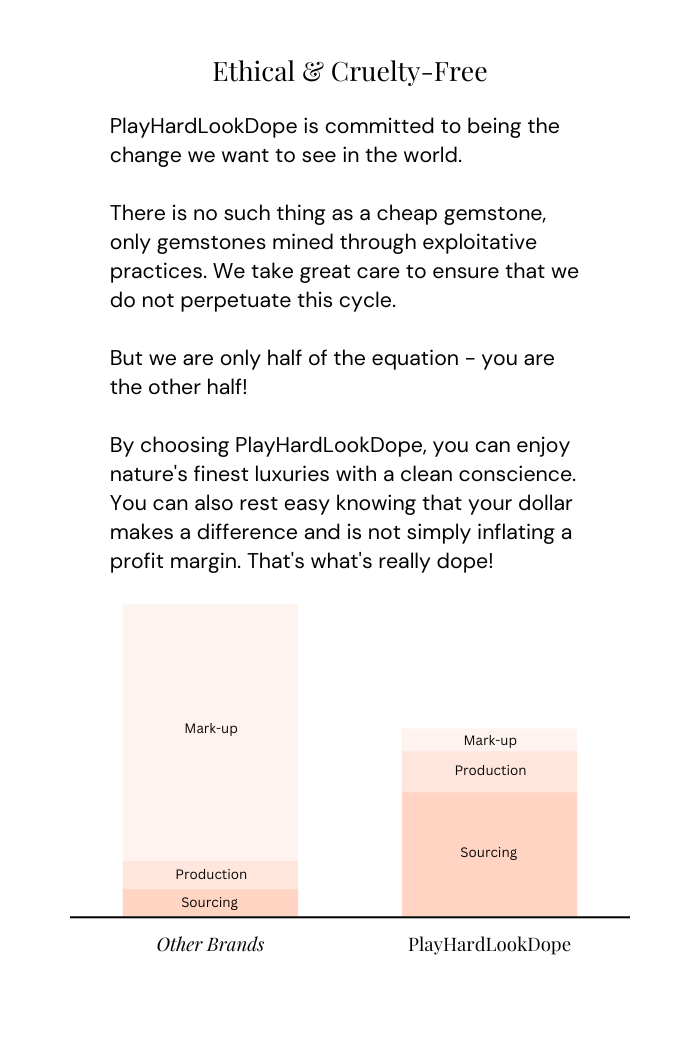 PRODUCT FEATURES:

Seamless, Same-color Wire
Hardness, 7

Gemstone Family, Chalcedony
Made from Chalcedony Natural Stone
Cruelty-Free Authentic Chalcedony
Mined in, Turkey
Healing Benefits:
Chalcedony is a nurturing stone that absorbs negative energy in order to rid it of your aura. Chalcedony Gemstone signifies and promotes togetherness, making it a wonderful gift of sentiment. This beautiful blue mixed stone connects the mind, body, and, spirit harmonizing each energy vessel to provide you with a deeper connection to your metaphysical being. Chalcedony has been been used to help combat many skin conditions including allergic reactions and rashes due to its smooth edges and cooling temperature.
Throughout history, Chalcedony has been known to improve the mood of people who experience times of self-doubt and harmful self-talk. When wearing Chalcedony Gemstone during times of meditation or yoga, Its properties help to provide positive stimulation through pulse points.
*Please Note: No two stones are EVER alike and your one-of-a-kind, handmade, Natural Stone Bracelet will have small variations from the image due to every stone forming in its own way naturally.
To help provide a visual scale for how large the stones are, we compared each stone size to a standard U.S. dime.
*** Add 1 Inch to your wrist measurement to achieve your proper ordering size***
At PHLD we take great pride in our Gemstone collection. All of our Gemstones are from genuine stones and do not contain any material that is not of it's natural make-up and design. We work tirelessly to find the most ethical and renowned sources for our collection. We source stones from all over the world and many straight from their respective mining location. All of our Gemstones & Crystals are authenticated through our sources and proper U.S. Gemstone & Crystal jewelry requirements. 
All our products are shipped in our special black box package with elegant ribbon. 
Phenomenal!
Another stunning piece from PHLD! I get tons of compliments on this beauty!
Phenomenal!
Another stunning piece from PHLD! I get tons of compliments on this beauty!