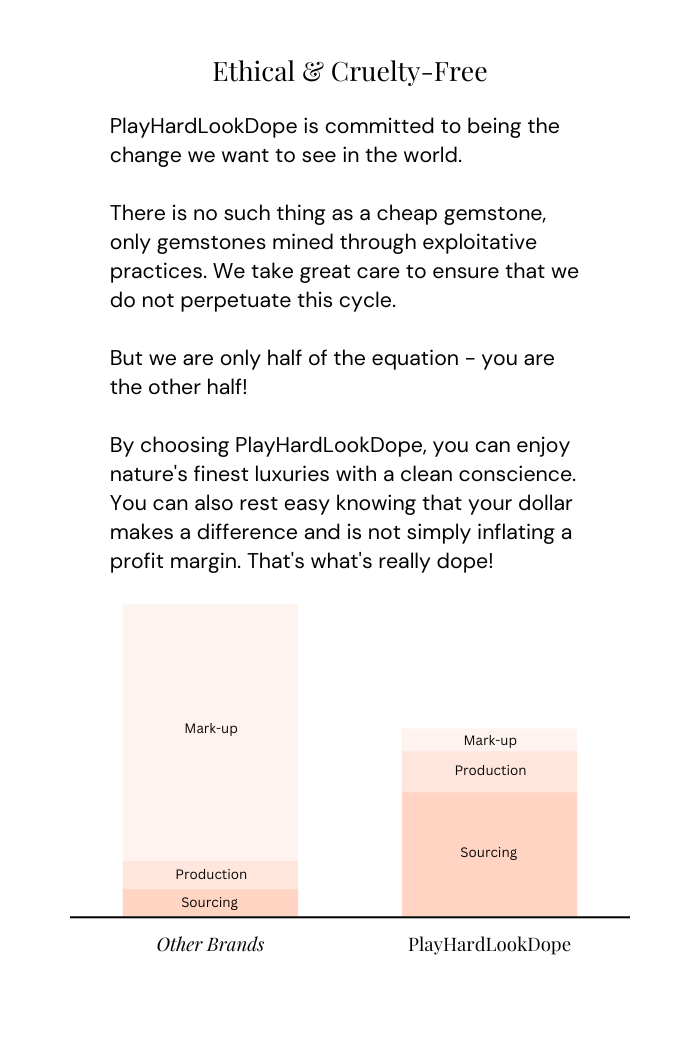 PRODUCT FEATURES:

Non-elastic jewelry cord, no clasp, no stretch

Hardness, 6
Zodiac: Libra
Gemstone Family, Jadeite
Made from Lavender Jade Natural Stone
Cruelty-Free Authentic
Mined in, Myanmar
Healing Benefits:
Lavender Jade has long been a stone appreciated for its unmatched energy properties derives purity in the highest form. The stones soft Lavender color attunes harmonically to love and peace within. Feel released from cynicism and negative judgment and become consumed with light and generosity. A sister to Jade, Lavender Jade carries the same metaphysical benefits as its birthmate while offering unique and specific cleansing properties.
Lavender Jade has the ability to calm the cardiac rhythm and has been known to help teach subtlety and restraint. The unmistaken purple shade stone assists it's wearer in deep emotional healing and past trauma, which causes unnecessary energy flow blocks. Many have found solace wearing Lavender Jade during meditation and yoga practice. Adore this necklace with any look and experience it's many benefits.
*Please Note: No two stones are EVER alike and your one-of-a-kind, handmade, Natural Stone Necklace will have small variations from the image due to every stone forming in its own way naturally. 
To help provide a visual scale for how large the stones are, we compared each stone size to a standard U.S. dime.
At PHLD we take great pride in our Gemstone collection. All of our Gemstones are from genuine stones and do not contain any material that is not of it's natural make-up and design. We work tirelessly to find the most ethical and renowned sources for our collection. We source stones from all over the world and many straight from their respective mining location. All of our Gemstones & Crystals are authenticated through our sources and proper U.S. Gemstone & Crystal jewelry requirements. 
All our products are shipped in our special black box package with elegant ribbon.