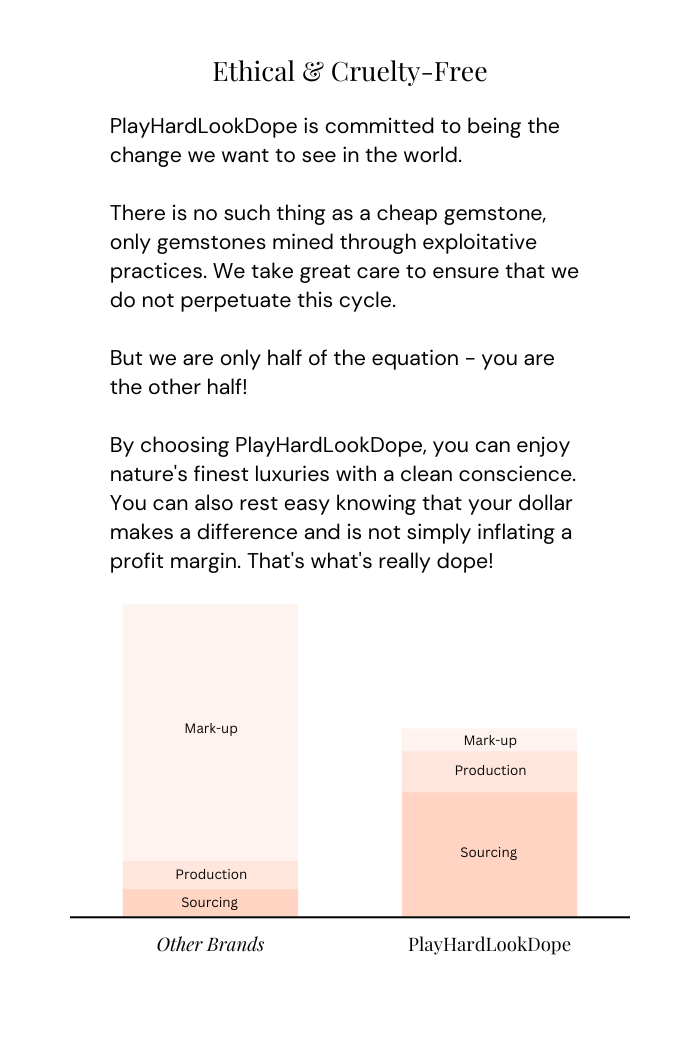 PRODUCT FEATURES:

Seamless, Same-color Wire

Hardness, 6
Gemstone Family, Feldspar
Made from Moonstone Natural Stone
Cruelty-Free Authentic 
Mined in, Sri Lanka
Healing Benefits:
Named for its glowing color sheen that resembles the moonlight, Moonstone carries exceedingly high vibration properties. Moonstone has had an ancient connection to femininity and is the perfect stone to wear if you seek to embody your inner goddess. The Moonstone activates intuition on a higher level than any other Gemstone and must be chosen with care and clarity. A natural light seeker, Moonstone lessens the tendency to calm overreactive emotions during times of stress.
Moonstone also carries natural metaphysical healing properties including; Upper digestive tract disorders related to emotional stress, menstrual tension relief and, skin texture balance.
*Please Note: No two stones are EVER alike and your one-of-a-kind, handmade, Natural Stone Bracelet will have small variations from the image due to every stone forming in its own way naturally.
All our products are shipped in our special black box package with elegant ribbon.