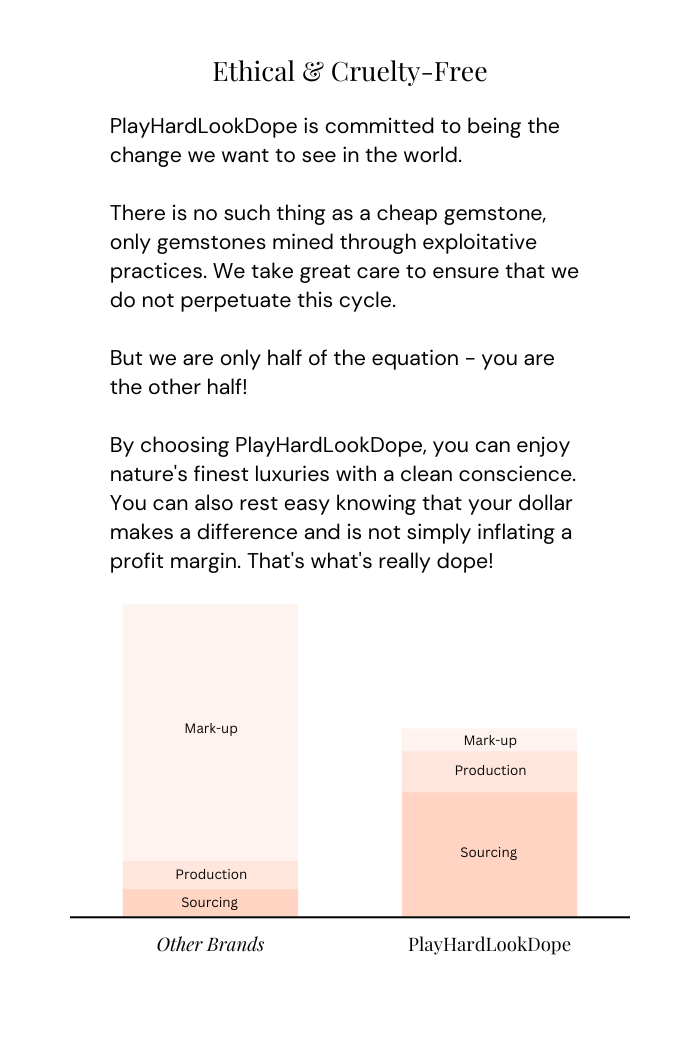 PRODUCT FEATURES:

16mm Stone Size
Seamless, Same-color Wire
Hardness, 6.5-7
Taurus, Leo, Scorpio
Gemstone Family, Spodumene
Made from Kunzite Natural Stone
Cruelty-Free Authentic Kunzite
Mined in, Madagascar
Healing Benefits:
Kunzite is an extremely high vibration stone. This beautiful stone sprouts lovely soft tones of pink with a subtle lavender flush that moves throughout each individual bead. Kunzite offers the benefits of unconditional love. It's metaphysical properties open the heart chakra allowing for deep feelings of vulnerability and sensuality to travel through you. Aside from its abilities to help with love, Kunzite also helps you navigate through the inevitable pressures of life. When wearing this stone as a bracelet around your pulse, Kunzite helps to remove emotional debris. Kunzite makes for a great to yourself or a close loved one.
This luxury stone has recently gained accolades and popularity since the 1990s, but this stone has been a sacred angelic connecting stone since the early 20th Century. Feel luxurious and unique when you wear this stone around your wrist. See to it that you are one of few who adorn Kunzite in its natural form with all its beautiful imperfections.
*Please Note: No two stones are EVER alike and your one-of-a-kind, handmade, Natural Stone Bracelet will have small variations from the image due to every stone forming in its own way naturally. 
To help provide a visual scale for how large the stones are, we compared each stone size to a standard U.S. dime.
*** Add 1 Inch to your wrist measurement to achieve your proper ordering size***
At PHLD we take great pride in our Gemstone collection. All of our Gemstones are from genuine stones and do not contain any material that is not of it's natural make-up and design. We work tirelessly to find the most ethical and renowned sources for our collection. We source stones from all over the world and many straight from their respective mining location. All of our Gemstones & Crystals are authenticated through our sources and proper U.S. Gemstone & Crystal jewelry requirements. 
All our products are shipped in our special black box package with elegant ribbon.