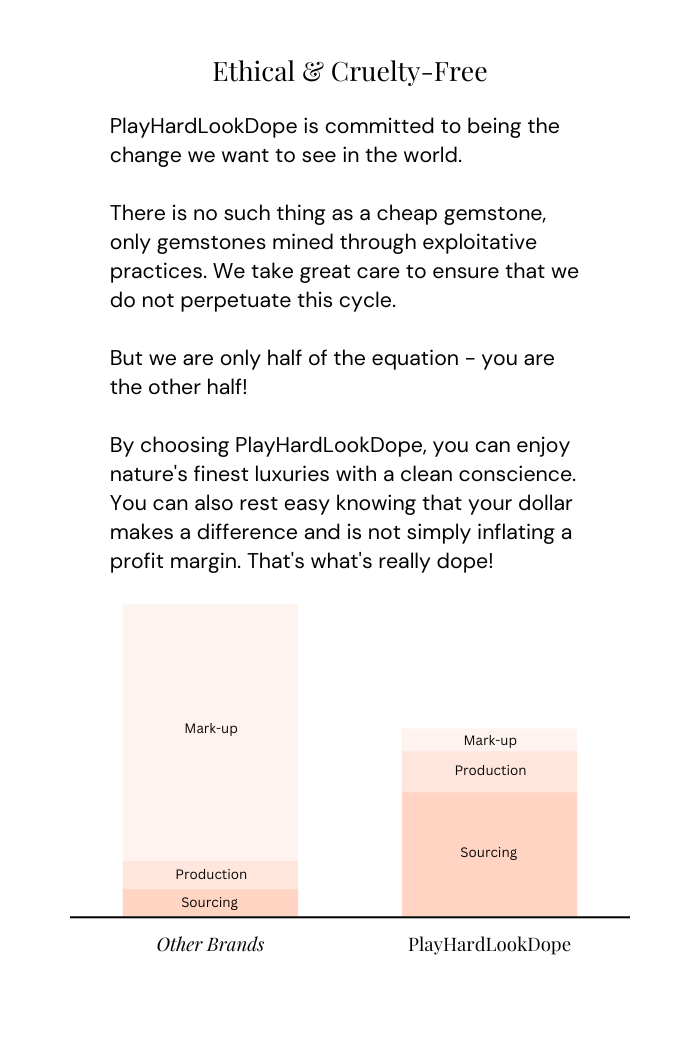 PRODUCT FEATURES:

Seamless Matching Stretch wire, durable ensures long wear

Authentic, Conflict-Free Natural Rose Quartz Stone
18mm Size Round Stones
Hardness 7
Gemstone Family Quartz
Vibration Level, High-Vibration Stone
Mined in, Germany
Healing Benefits:
A stone of unconditional love and infinite peace, the Luxury Rose Quartz features a beautiful natural glisten that draws and reflects light in a pure and subtle way. Each stone showcases soft tones of pink with unique transparency allowing you to gaze upon the natural cracks Rose Quartz is loved for. Quartz is the most abundant single mineral on Earth and makes up nearly 12% of the Earth's crust. Wear the Luxury Rose Quartz bracelet as a stunning statement piece and enjoy the generous benefits it gifts you.
*Please Note: No two stones are EVER alike and your one-of-a-kind, handmade, Natural Stone Bracelet will have small variations from the image due to every stone forming in its own way naturally. 
To help provide a visual scale for how large the stones are, we compared each stone size to a standard U.S. dime.
*** Add 1 Inch to your wrist measurement to achieve your proper ordering size***
At PHLD we take great pride in our Gemstone collection. All of our Gemstones are from genuine stones and do not contain any material that is not of it's natural make-up and design. We work tirelessly to find the most ethical and renowned sources for our collection. We source stones from all over the world and many straight from their respective mining location. All of our Gemstones & Crystals are authenticated through our sources and proper U.S. Gemstone & Crystal jewelry requirements. 
All our products are shipped in our special black box package with elegant ribbon.