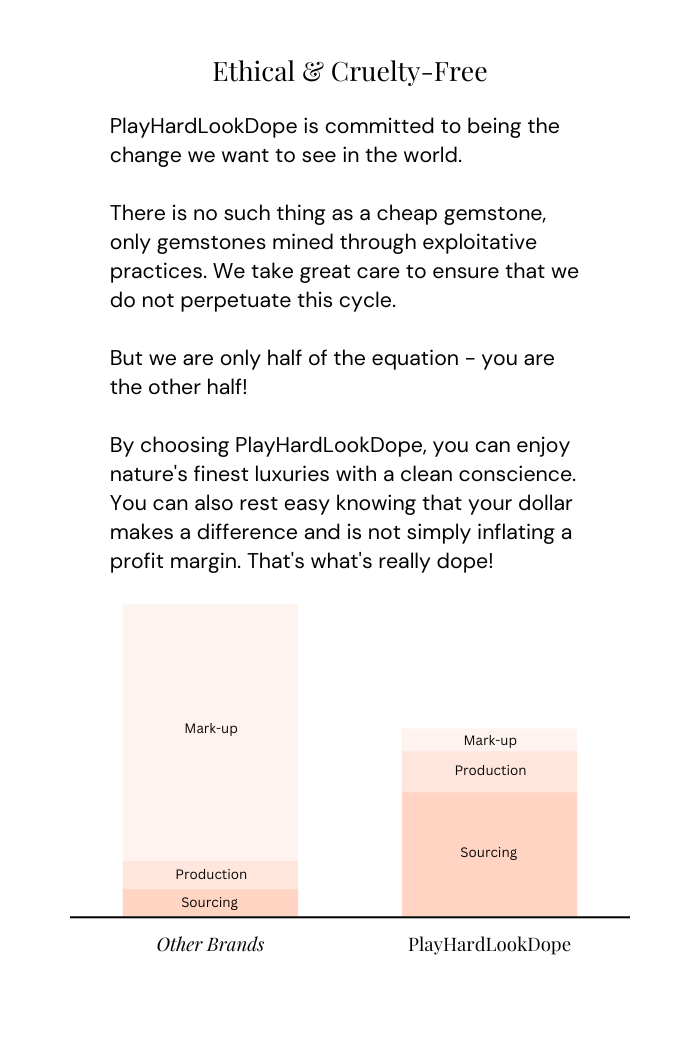 PRODUCT FEATURES:

8mm Stone Size

Seamless, Same-color Wire
Hardness, 6
Gemstone Family, Chalcedony & Igneous Rock Family
Made from Onyx Natural Stone
Cruelty-Free Authentic 
Mined in, U.S.A
Healing Benefits:
Black Onyx Natural Stone is a soothing stone with energies helping to release negativity around you. This powerful stone has a connection to many cultures with a wide belief of spiritual cleansing properties. Onyx Gemstone is known to protect its wearer from all dangerous obstacles while providing balance and ease through change. 
Black Lava Natural Stone has a deep spiritual meaning attached. Found beneath volcanos, Black lava is known as a grounding stone which provides guidance and understanding. Black Lava Stone is also a powerful stone that helps self-motivation and enhances confidence. Lava Stone also provides immediate stress relief once essential oils are rubbed on them.
*Please Note: No two stones are EVER alike and your one-of-a-kind, handmade, Natural Stone Bracelet will have small variations from the image due to every stone forming in its own way naturally. 
To help provide a visual scale for how large the stones are, we compared each stone size to a standard U.S. dime.
*** Add 1 Inch to your wrist measurement to achieve your proper ordering size***
At PHLD we take great pride in our Gemstone collection. All of our Gemstones are from genuine stones and do not contain any material that is not of it's natural make-up and design. We work tirelessly to find the most ethical and renowned sources for our collection. We source stones from all over the world and many straight from their respective mining location. All of our Gemstones & Crystals are authenticated through our sources and proper U.S. Gemstone & Crystal jewelry requirements. 
All our products are shipped in our special black box package with elegant ribbon. 
Matte Onyx/Lava bracelet
Love my first order! Quality of bracelet is stunning as well as packaging. I sent a note with order and was very pleased with communication I received! Love this couple and company!!! I've already ordered again ✌️ 💕
Onyx Lava Bracelet
Highly recommend!!! Will buy again if something catches my eye 🥰
Satisfied 1st time buyer
Love my bracelet, quality work and material
Matte Onyx/Lava bracelet
Love my first order! Quality of bracelet is stunning as well as packaging. I sent a note with order and was very pleased with communication I received! Love this couple and company!!! I've already ordered again ✌️ 💕
Onyx Lava Bracelet
Highly recommend!!! Will buy again if something catches my eye 🥰
Satisfied 1st time buyer
Love my bracelet, quality work and material