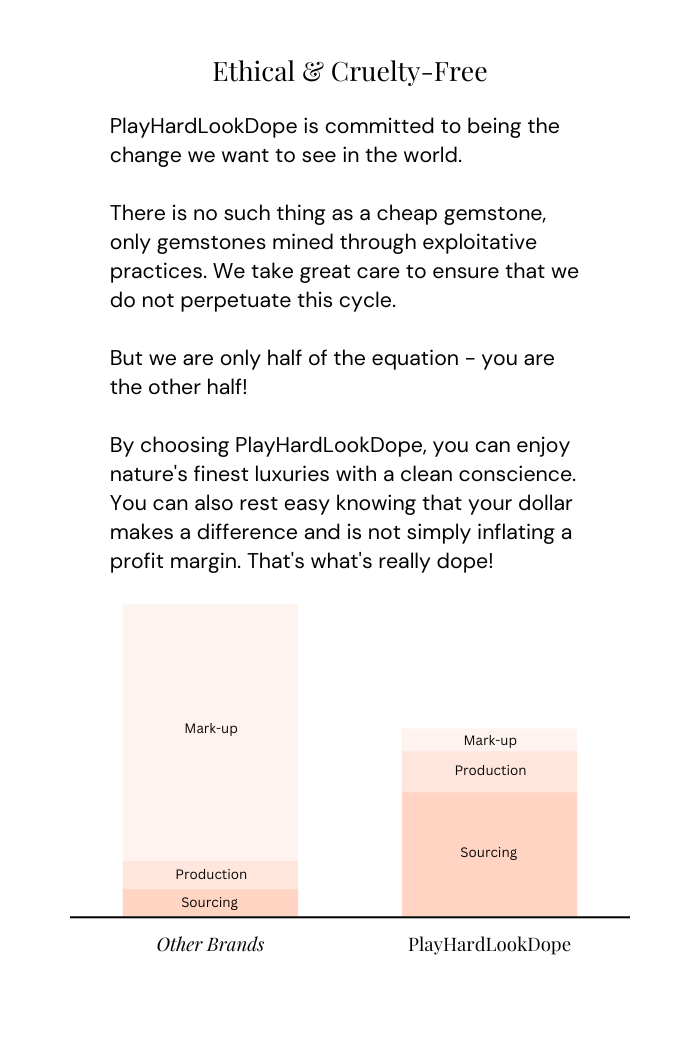 PRODUCT FEATURES:

925 Sterling Silver 
Ammolite
Hardness, 3.5-7

Gemstone Family, Fossil/ Opal
Made from Ammolite Natural Stone
Cruelty-Free Authentic Ammolite
Mined in, Morocco 
The Sterling Silver Ammolite Gemstone Signet Ring features a 925 Sterling Silver band complete with an etched criss-cross design on both sides of the ring band.
Designer's Notes:
Named after the spiral horn of the Egyptian god Amon, Ammonite is considered a holy stone to many ancient civilizations. Worn in the Middle Ages as a symbol of magic and protection, many wore this fossil on their left arm or hand connecting to spirits used to ward off evil. Ammonite is believed to convert negative energy into harmony. True Ammonite represents coming full circle while activating personal power and strength.
*Please Note. No two stones are EVER alike and your one-of-a-kind, handmade, Natural Stone Ring will have small variations from the image due to every stone forming in its own way naturally.
All our products are shipped in our special black box package with elegant ribbon.