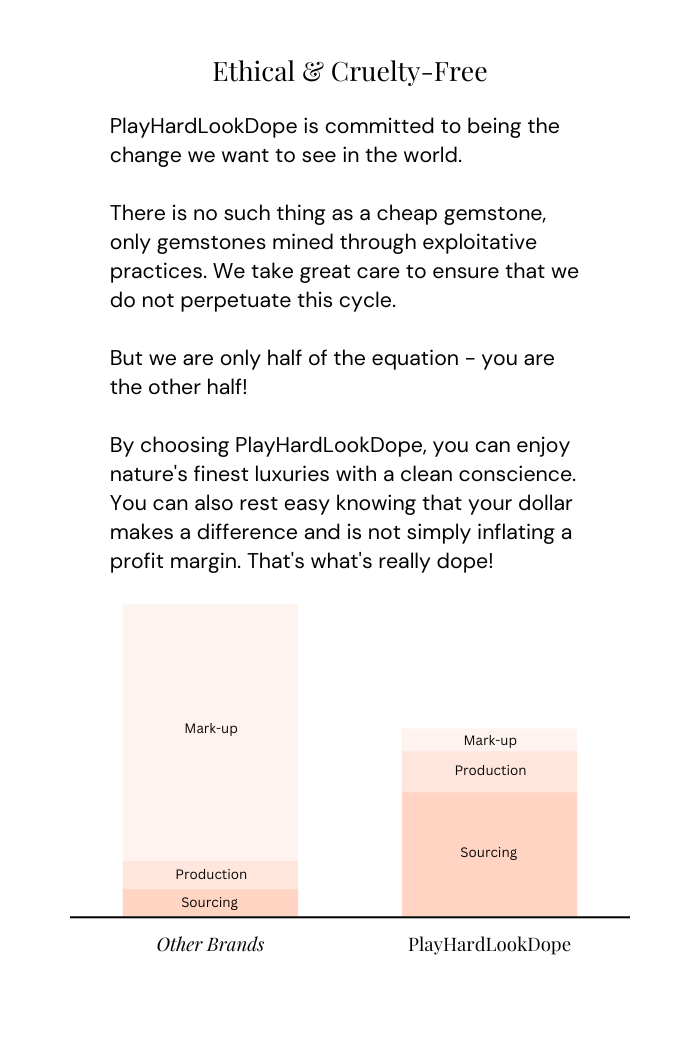 PRODUCT FEATURES:

925 Sterling Silver 
Malachite
Hardness, 3.5-4

Gemstone Family, Copper Mineral
Made from Malachite Natural Stone
Cruelty-Free Authentic Malachite
Mined in, Romania
The Sterling Silver Malachite Signet Ring features a 925 Sterling Silver band complete with an etched criss-cross design on both sides of the ring band.
Designer's Notes:
Malachite is a powerful stone for the emotionally traumatized. This stone's abilities are most useful to those who have experienced past traumas and have a difficult time managing the stresses that follow such experiences. Malachite has also been believed to find what blocks your spiritual growth by seeking out your deepest feelings and psychosomatic causes resulting in the mind and subconscious mind connecting to form reality. Aside from the many emotional benefits, Malachite Stone is also admired for its rare convoluted pattern and stunning mixed shades of green making it the perfect unique statement piece.
*Please Note: No two stones are EVER alike and your one-of-a-kind, handmade, Natural Stone Ring will have small variations from the image due to every stone forming in its own way naturally.
At PHLD we take great pride in our Gemstone collection. All of our Gemstones are from genuine stones and do not contain any material that is not of it's natural make-up and design. We work tirelessly to find the most ethical and renowned sources for our collection. We source stones from all over the world and many straight from their respective mining location. All of our Gemstones & Crystals are authenticated through our sources and proper U.S. Gemstone & Crystal jewelry requirements. 
All our products are shipped in our special black box package with elegant ribbon.