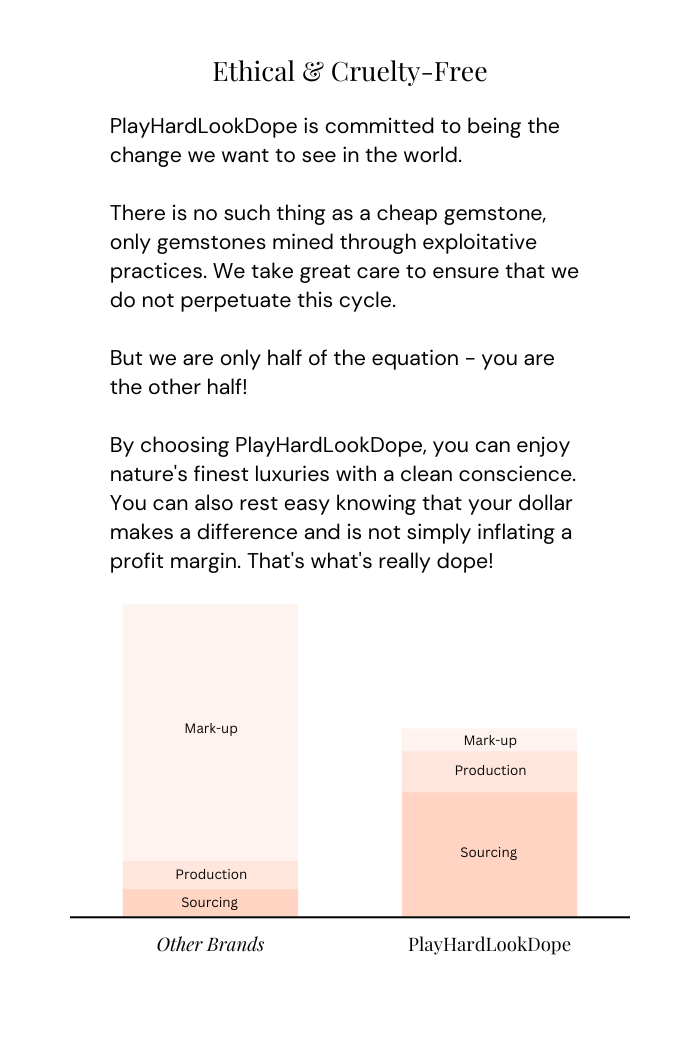 PRODUCT FEATURES:

925 Sterling Silver 
Peruvian Opal
Hardness, 5-6.5

Gemstone Family, Opal
Made from Peruvian Opal
Cruelty-Free Authentic Peruvian Opal
Mined in, Peru Andes Mountains
The Sterling Silver Peruvian Opal Signet Ring features a 925 Sterling Silver band complete with an etched criss-cross design on both sides of the ring band.
Designer's Notes:
Peruvian Opal is the national stone of Peru and is loved for its unconventional Opal colors. Peruvian Opal is known to stimulate creativity and originality making it the perfect stone for people in creative industries or moving forward with ideas in their workspace. Found only in the Andes Mountains, Peruvian Opal is a highly prized stone with unique color patterns that vary from light blue with transparency to deep blue with multiple colors and inclusions.
*Please Note. No two stones are EVER alike and your one-of-a-kind, handmade, Natural Stone Ring will have small variations from the image due to every stone forming in its own way naturally.
All our products are shipped in our special black box package with elegant ribbon.