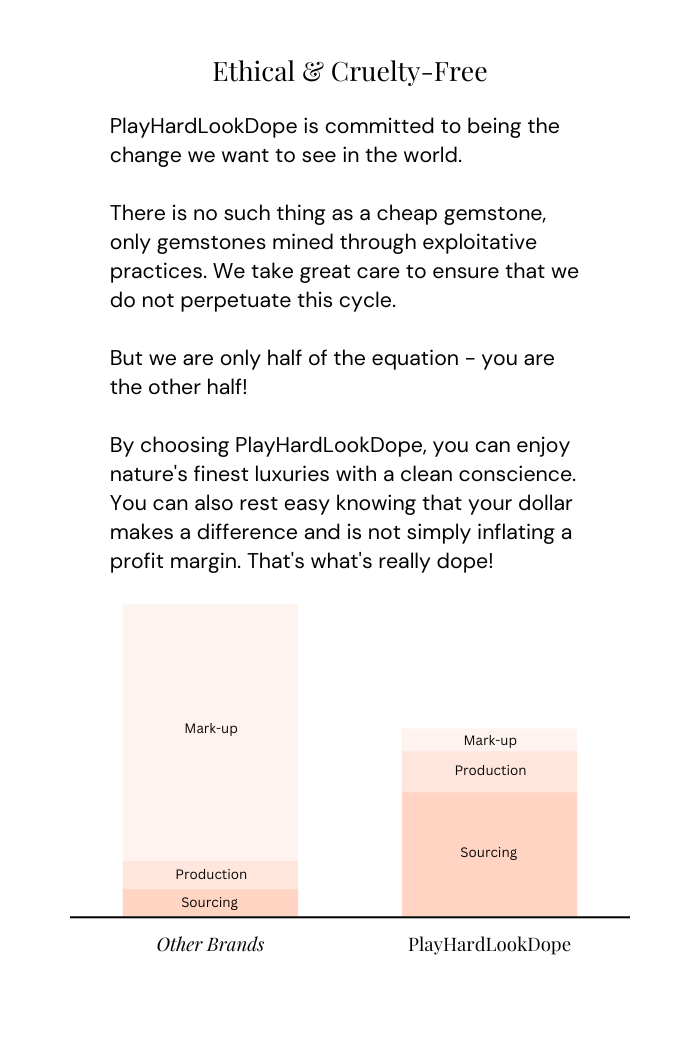 PRODUCT FEATURES:

Non-elastic jewelry cord, no clasp, no stretch

Hardness, 6-7.5
Gemstone Family, Quartz, and Chalcedony
Made from Golden Tigers Eye, Carnelian and, Bloodstone Natural Stone
Cruelty-Free Authentic 
Mined in, Brazil
Healing Benefits:
Golden Tigers Eye, Bloodstone, and, Carnelian complete this beautiful Multi-Color Natural Stone Necklace. Each stone promotes holistic healing benefits using your inner chakras to guide your spirit to emotional serenity. The Natural Stone combination of this indigenous necklace compliments the next stone in its paths and works well with many other earth tones in your jewelry collection. To be worn as a bold statement piece, this eclectic cultural accessory garment will have you feeling grounded and guided while protecting you from outside stressors.
*Please Note: No two stones are EVER alike and your one-of-a-kind, handmade, Natural Stone Necklace will have small variations from the image due to every stone forming in its own way naturally. 
To help provide a visual scale for how large the stones are, we compared each stone size to a standard U.S. dime.
At PHLD we take great pride in our Gemstone collection. All of our Gemstones are from genuine stones and do not contain any material that is not of it's natural make-up and design. We work tirelessly to find the most ethical and renowned sources for our collection. We source stones from all over the world and many straight from their respective mining location. All of our Gemstones & Crystals are authenticated through our sources and proper U.S. Gemstone & Crystal jewelry requirements. 
All our products are shipped in our special black box package with elegant ribbon. 
Multi-Color Beads
Another awesome piece from PHLD added to my collection to aid in my endeavors.
Gemstone color Necklace
I am very happy with my multi color gemstone necklace I purchase. It was what I expected, nice fit, nice colors to the necklace, perfect length. Fast shipping will come back again for another purchase. A Couple of good compliments I've had when I have it on
Multi-Color Beads
Another awesome piece from PHLD added to my collection to aid in my endeavors.
Gemstone color Necklace
I am very happy with my multi color gemstone necklace I purchase. It was what I expected, nice fit, nice colors to the necklace, perfect length. Fast shipping will come back again for another purchase. A Couple of good compliments I've had when I have it on