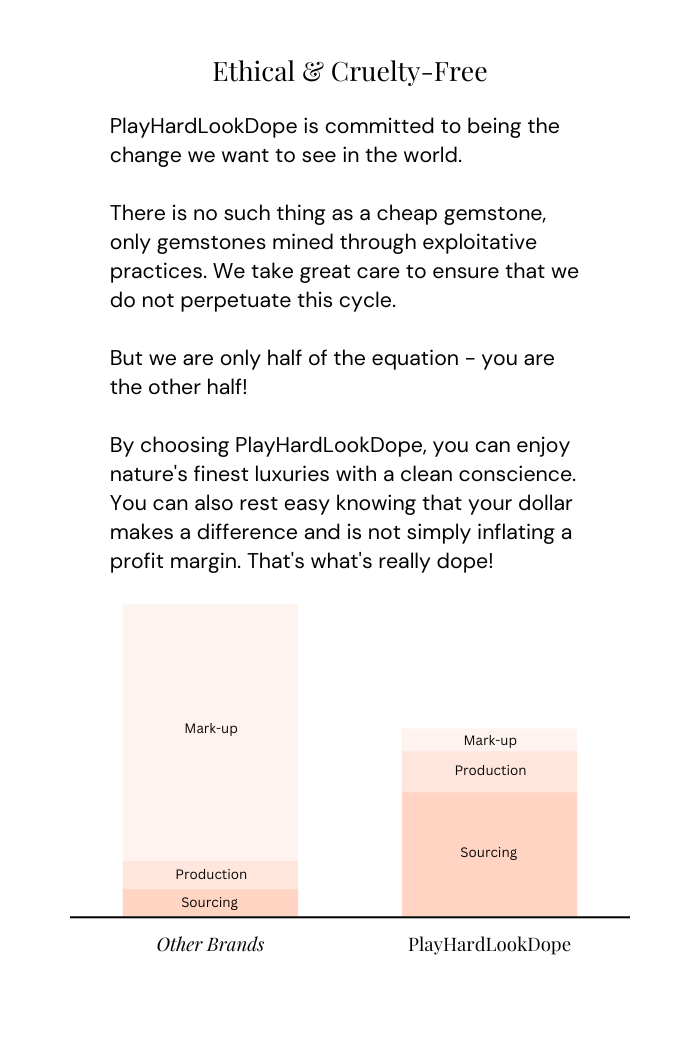 View Size Chart Here
PRODUCT FEATURES:

100% Organic SUPIMA Cotton Facing
100% Organic Cotton double-folded flat knit cotton ribbing
Pre-shrunk to ensure minimal shrinkage
American Grown SUPIMA Cotton
Handmade in a GOTS-certified facility
Seamless Screenprinted Phrase on front of long-sleeve shirt
PlayHardLookDope Seamless Screenprinted on back of long-sleeve shirt
Logo Seamless Screenprinted on left sleeve
Screenprinted PHLD Logo inside back collar
Ribbed Hem and Cuffs
Designed and printed in the USA
Fit: True to size
Designer's Notes:
Igor Shestyorkin A.K.A Shesty is known as the best goalie in the NHL right now! and this is NOT a debate! Igor Shestyorkin, #31 Goal tends for the New York Rangers and has been falling nothing short of excellent! It was at Round 3 of the NHL Eastern Conference Final at Game 1 that the crowd at Madison Square Garden erupted with the chant "IGOR'S BETTER!!" An appropriate chant considering Igor is playing against Andrei Vasilevskiy. Show your No Quit attitude and rep IGOR'S BETTER!! 
*Learn more about SUPIMA Cotton Here!
All our products are shipped in our special black box package with elegant ribbon.