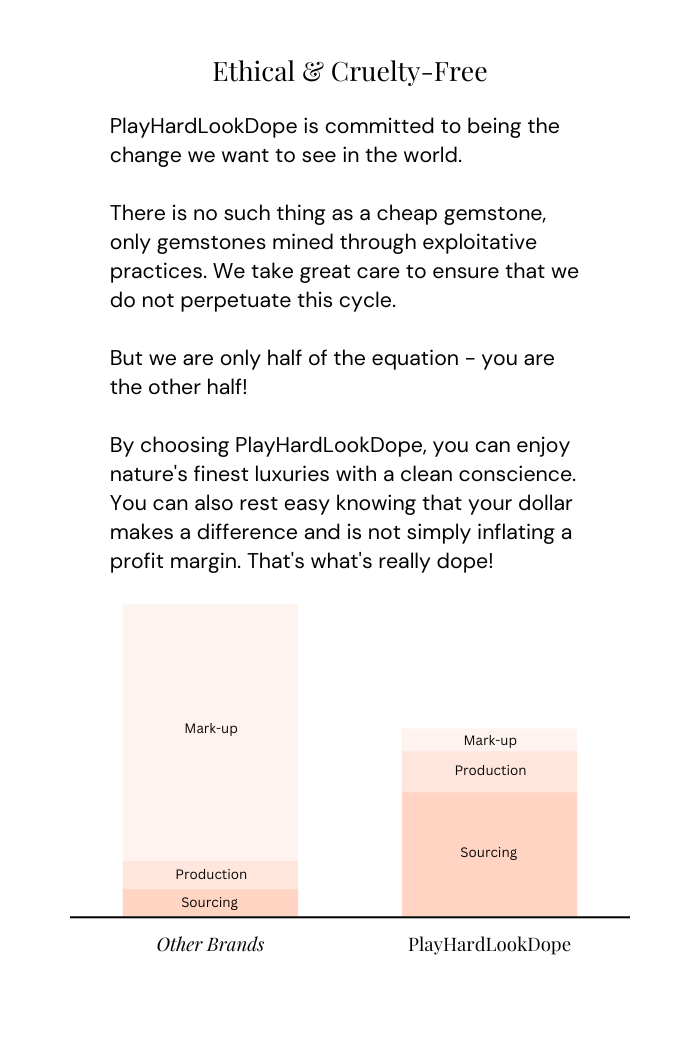 PRODUCT FEATURES:

Sterling Silver Balinese Beads
8mm Stones
Seamless, Same-color Wire

Hardness, 3-4

Family: Phylum Cnidaria
Made from Coral Phylum Cnidaria
Cruelty-Free Authentic Coral
Mined in, Mediterranean 
Decorated with Silver Balinese Beads, enjoy this eclectic style of Gemstone Inspired by natural beauty and Indonesian jewelry art.
Healing Benefits:
Coral is believed to be a prized substance carrying sacred properties and symbolism. Coral signifies modesty, wisdom and, happiness along with these necessary qualities, Coral is known to calm nervousness and hyper-movements. For centuries, Coral has been used to remedy insomnia caused by confrontation in your life or during the day.
Coral represents diplomacy, it's symbolism pays tribute to peace and serenity. Coral is not without connection to all parts of our Earth.
*Please Note. No two stones are EVER alike and your one-of-a-kind, handmade, Natural Stone Bracelet will have small variations from the image due to every stone forming in its own way naturally. 
To help provide a visual scale for how large the stones are, we compared each stone size to a standard U.S. dime.
*** Add 1 Inch to your wrist measurement to achieve your proper ordering size***
All our products are shipped in our special black box package with elegant ribbon.