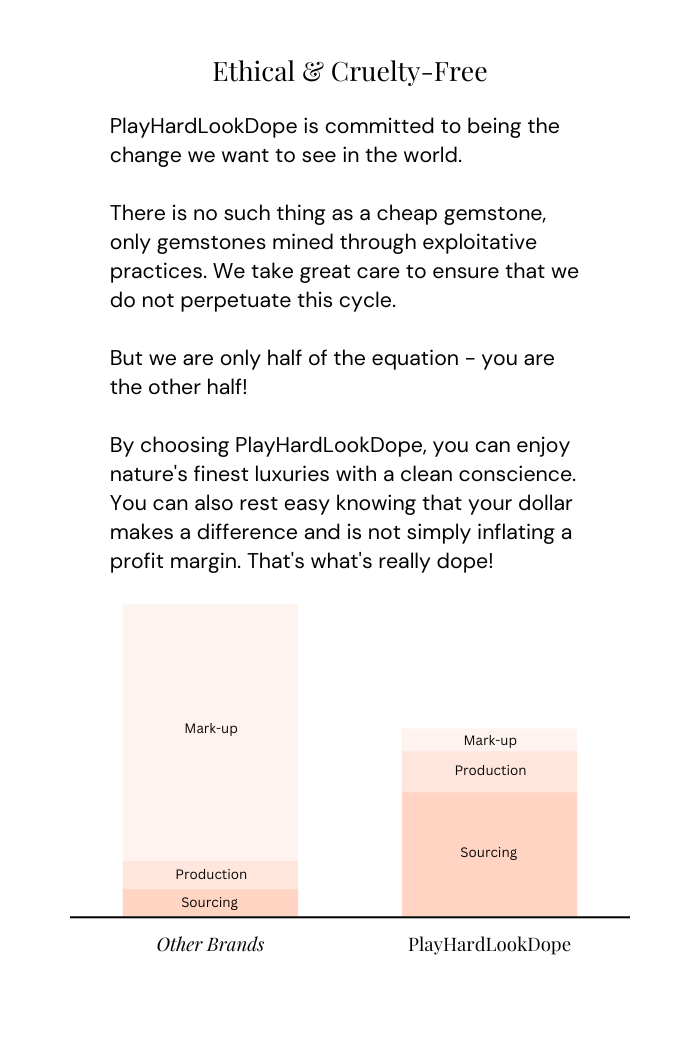 PRODUCT FEATURES:

316L High-Grade Stainless Steel
Band thickness: 2mm
Width: 1''
Length: 1.5''
Water-resistant
Tarnish-free
Designer's Notes:
Dress up your finger with our S-Ring fit for a bold Queen. A bold statement ring with a minimal feel. Wear it every day with any look!
All our products are shipped in our special black box package with elegant ribbon.