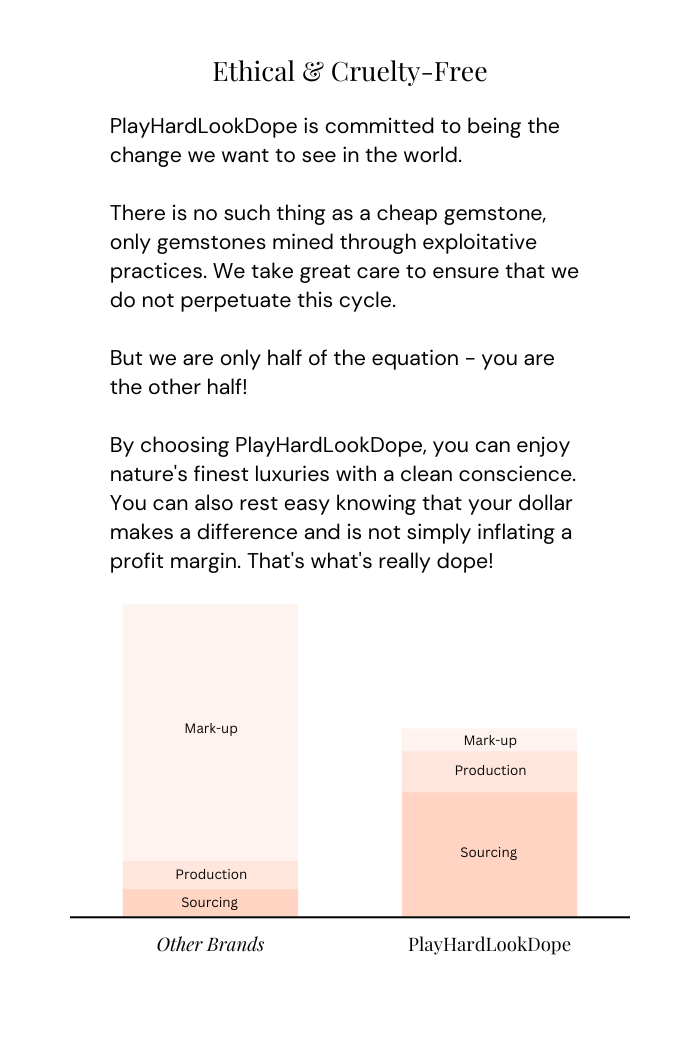 PRODUCT FEATURES:

Seamless, Same-color Wire

Hardness, 3-4 and 6 (Jadeite)
Zodiac: Scorpio, Aries
Gemstone Family, Mineraloid and Pyroxene (Jadeite)
Made from Shungite and Jadeite Natural Stone
Cruelty-Free Authentic 
Mined in, Russia and Burma (Jadeite)
Healing Benefits:
Our Shungite bracelet is beautifully designed with a single Jadeite Natural Stone in the center. This charged combination holds strong magnetic and wealth energies. Jadeite is an ancient stone symbolizing wealth, power and purity. The Chinese included Jade Stone with their grave goods, as they believed it gave vitality to the dead. Shungite is over 2 billion years old and is one of the strongest healing minerals that spiritual enthusiasts use today. This ancient Natural Stone has incredibly powerful benefits, not to mention it's pure unmistaken beauty. Shungite works to align all the particles in the body so that you are open and in alignment with the light, ready to receive its healing energies. This Russian Stone is the only natural material to contain fullerenes. Dating back to 2 Billion years, Shungite still holds much power in the spiritual community. Fashion has begun to catch up, making this rare stone a must-have as an accessory.
*Please Note: No two stones are EVER alike and your one-of-a-kind, handmade, Natural Stone Bracelet will have small variations from the image due to every stone forming in its own way naturally. 
Shungite should be kept from water.
To help provide a visual scale for how large the stones are, we compared each stone size to a standard U.S. dime.
*** Add 1 Inch to your wrist measurement to achieve your proper ordering size***
At PHLD we take great pride in our Gemstone collection. All of our Gemstones are from genuine stones and do not contain any material that is not of it's natural make-up and design. We work tirelessly to find the most ethical and renowned sources for our collection. We source stones from all over the world and many straight from their respective mining location. All of our Gemstones & Crystals are authenticated through our sources and proper U.S. Gemstone & Crystal jewelry requirements. 
All our products are shipped in our special black box package with elegant ribbon.