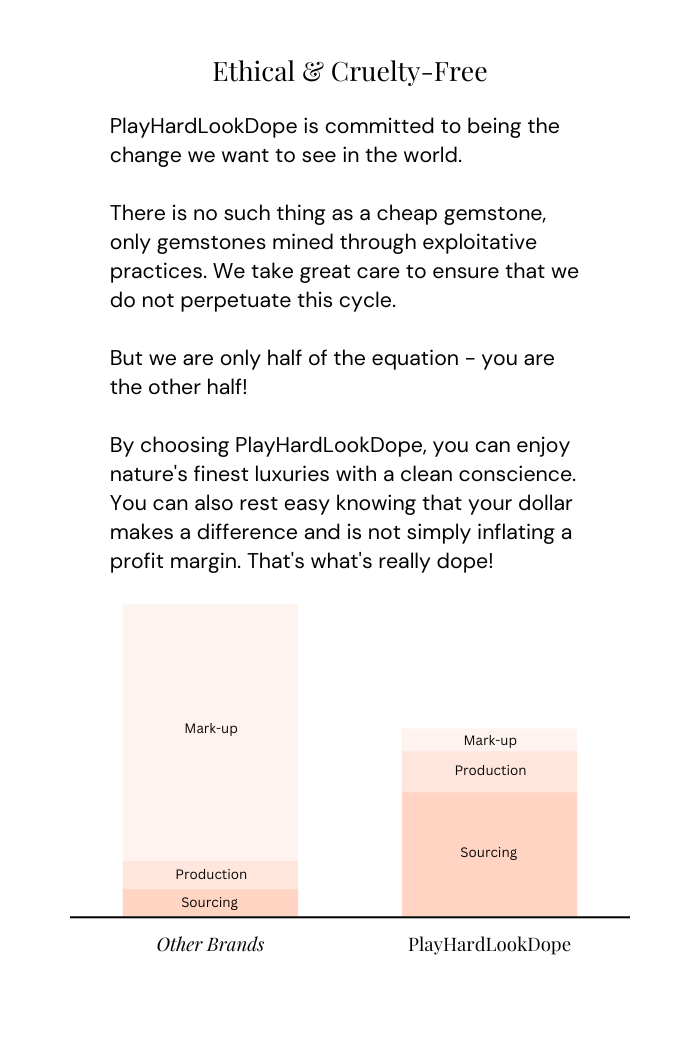 PRODUCT FEATURES:
High-Grade 316L Stainless Steel

Band: 7.25mm
100% Tarnish Free
Water-resistant
Comfortable: Fits true to size
Safe: Engineered with Anti Ring Avulsion Technology to break away and protect your finger
Breathable Channels: Promotes airflow to keep your finger dry and comfortable
Designer's Notes:
Make a bold statement with our Sitting Snake Ring. Made from 316L High-Grade Stainless Steel, this ring stands the test of time and any environmental elements. This Ring accessory is handcrafted and intricately designed using sustainable etching technique. The Sitting Snake holds the ancient belief that symbolizes primal instincts, opportunity, and guidance. Inspired by the tales of ancient times this design resembles each effort in the snake coming to its full sitting position. Envision your opportunities, seeing them come to fruition while making a bold style statement.
Sizing Note:
Generally a size 10 ring should fit on at least one finger on either hand.
All our products are shipped in our special black box package with elegant ribbon.