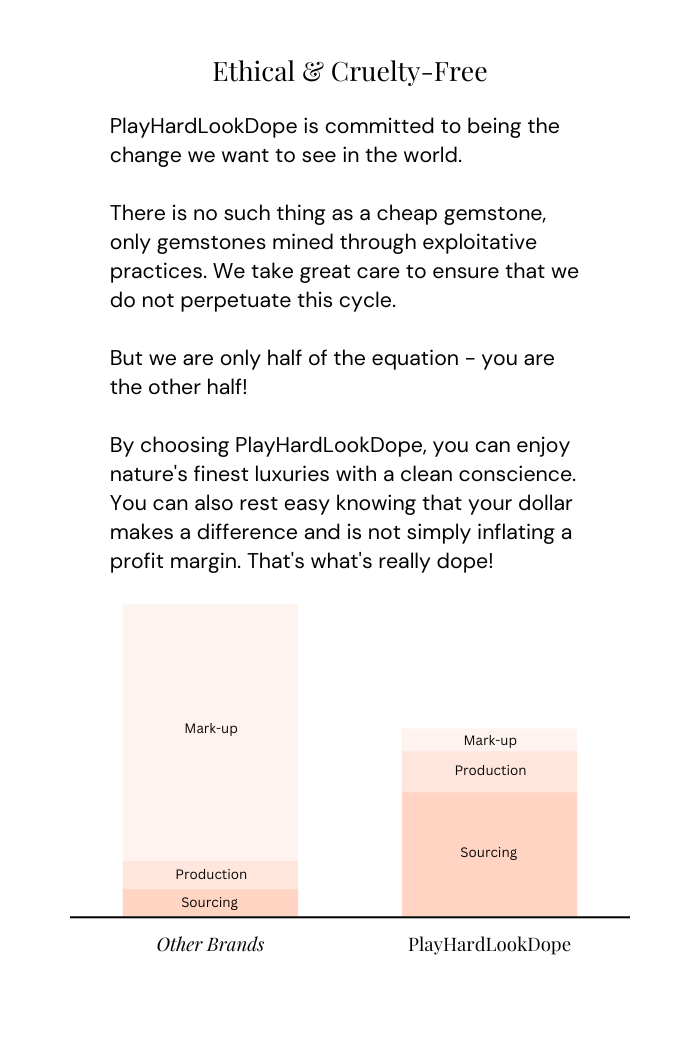 PRODUCT FEATURES:
High-Grade 316L Stainless Steel 

Fitted Snap Clasp
6mm Width

100% Tarnish Free

Water-Resistant
Designer's Description:

The Greek Key design is among the most important symbols in ancient Greece. The maze-like design symbolizes the eternal flow of all things. The popular modern design got its inspiration from the river Meander in Greece due to its convoluted path that seemed to connect and never end. The ancient meaning of the Greek Key also symbolized friendship and forever love, these designs were worn by newlyweds given as gifts to one another to profess their love and unbreakable bond.
All our products are shipped in our special black box package with elegant ribbon.