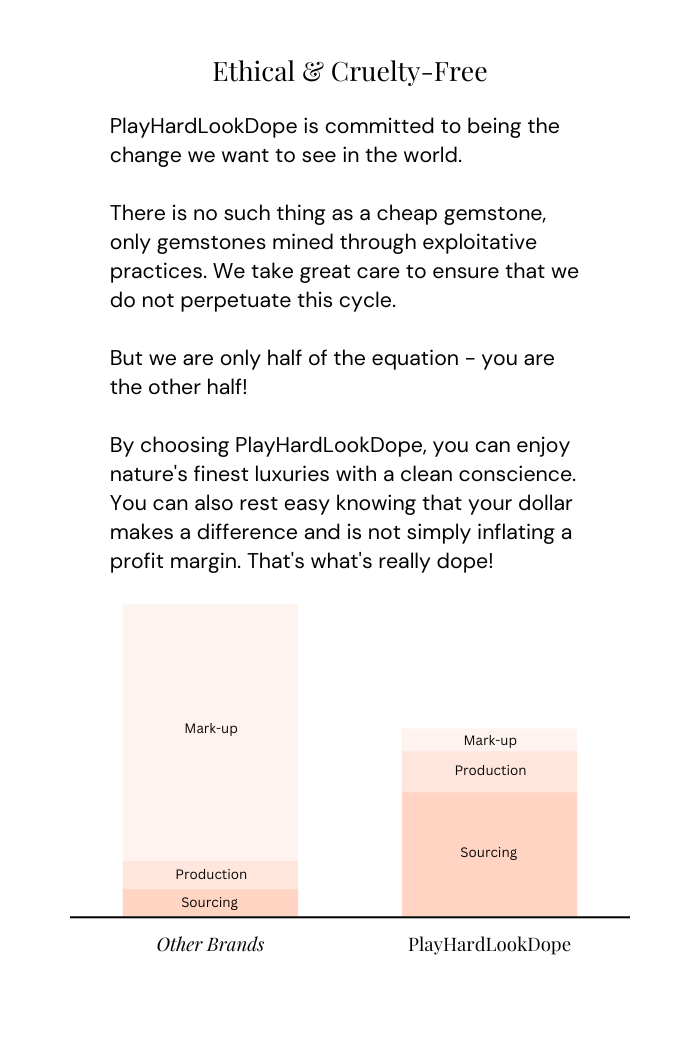 PRODUCT FEATURES:

5.4g Amethyst Icicle Earrings
925 Sterling Silver Setting
Sterling Silver French Hook
1.9'' Length
Hardness, 7

Gemstone Family, Quartz
Made from Amethyst Natural Stone
Cruelty-Free Authentic Amethyst 
Mined in, Arizona
*Weight = 5.4 Grams
Our Amethyst Earrings are stunning and mesmerizing! Enjoy sensational Earrings that are truly one-of-a-kind. Special occasion or casual, our Amethyst Earrings can take you there!
Healing Benefits:
Amethyst is an extremely powerful healing gemstone. Associated with healing physical, emotional, and psychological pain, Amethyst has long been a symbol of emotional healing. Pure Amethyst allows the Heart Chakra to open helping the soul receive long and find closure. Amethyst can also be worn to help soothe the central nervous system and relax the body. When worn on or near a pulse point, Amethyst can help to neutralize passing energies providing an overall feeling of harmony.
*Please Note: No two stones are EVER alike and your one-of-a-kind, handmade, Natural Stone Earrings will have small variations from the image due to every stone forming in its own way naturally. 
At PHLD we take great pride in our Gemstone collection. All of our Gemstones are from genuine stones and do not contain any material that is not of it's natural make-up and design. We work tirelessly to find the most ethical and renowned sources for our collection. We source stones from all over the world and many straight from their respective mining location. All of our Gemstones & Crystals are authenticated through our sources and proper U.S. Gemstone & Crystal jewelry requirements. 
All our products are shipped in our special black box package with elegant ribbon.