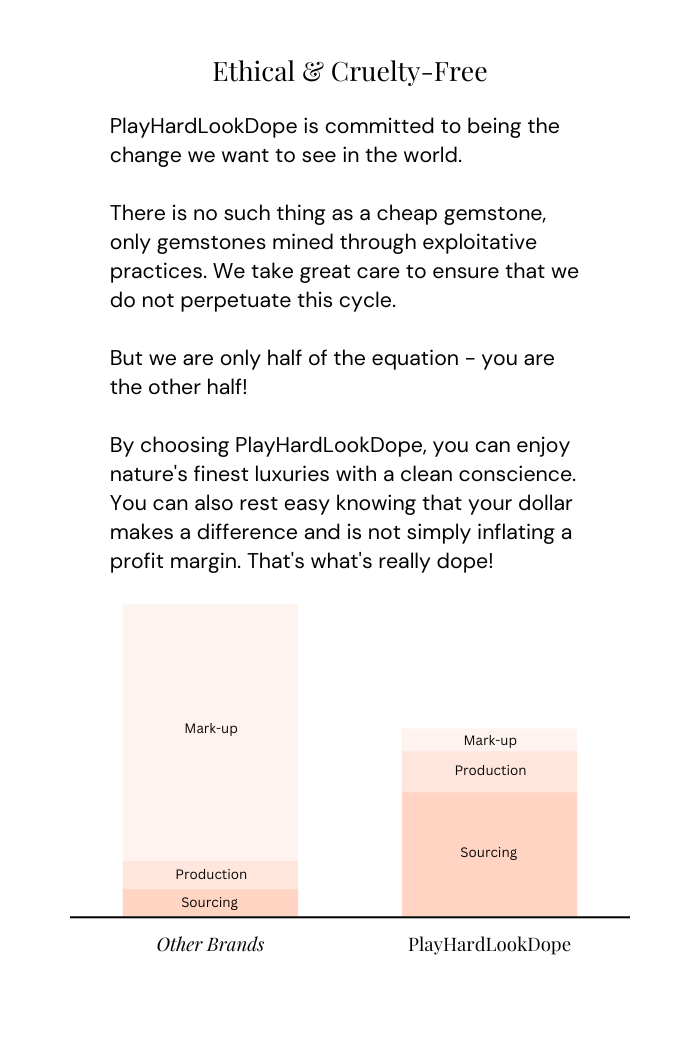 PRODUCT FEATURES:

Adjustable 925 Sterling Silver Band

Set in Sterling Silver Molding
Hardness, 6.5-7
Gemstone Family, Agate
Free Size, Fits any Ring Size
Made from Black Drusy
Conflict-Free Authentic Black Drusy
Mined in, Brazil
Healing Benefits:
Wear your heart on your finger in luxurious Black Drusy, set in Sterling Silver and completely adjustable! Drusy forms from multiple crystal intergrowths combining at the surface of natural stone. This unique and organic process births a beautiful stunning sugar-like material that adds nothing short of sparkle to your collection. Many ring lovers favorite a unique Black Drusy because it has glamourous glitter to, like larger gemstones but can also be subtle due to its color. Feel romantic when you wear this Heart-shaped one-of-a-kind Sterling Silver ring and dazzle at any occasion or no occasion at all!
Enjoy the freedom of wearing this stunning ring on any desired finger with the adjustable band and never worry about accidentally separating with her. She will hold as tight as you want or if you need a little space, she doesn't take it personally and adjusts quite quickly and easily.
*Please Note. No two stones are EVER alike and your one-of-a-kind, handmade, sculpted ring will have small differences from the image due to every stone forming in its own way naturally.
All our products are shipped in our special black box package with elegant ribbon.