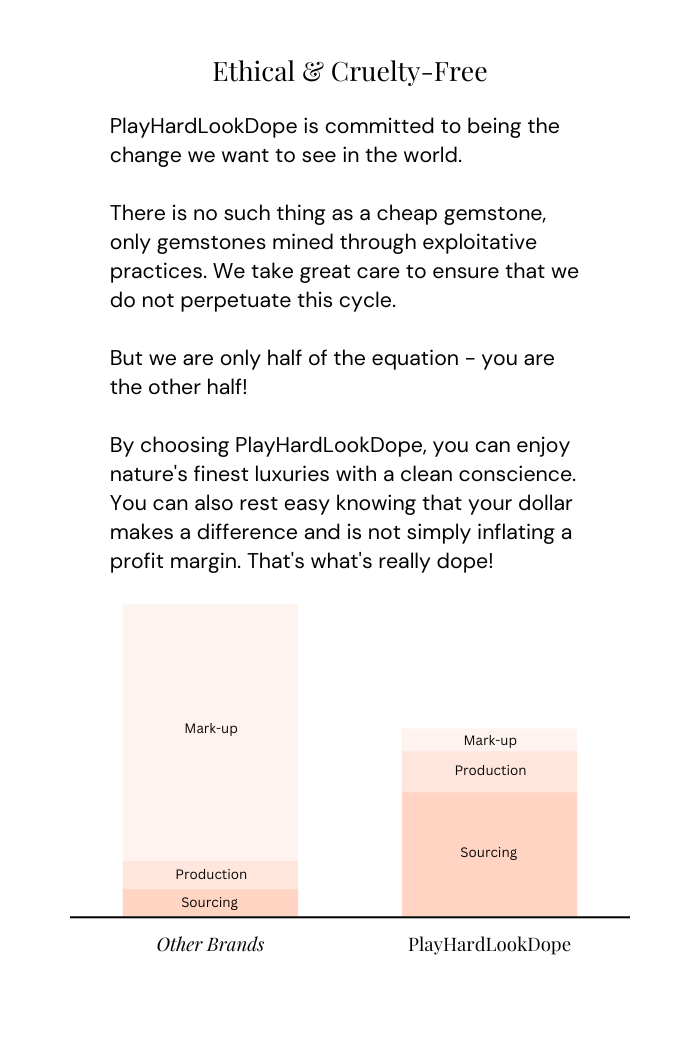 PRODUCT FEATURES:
925 Sterling Silver
Gold Vermeil  
Width: .1''
Length: 1.2''
Designer's Notes:
Modern Design Meets Minimal Style and Simplicity with our dainty minimalist Sterling Silver Chain Link Drop Earrings. Designed for every day and any occasion.
*Please Note
No two pairs are EVER alike and your handmade, Sterling Silver Earrings will have small variations from the image. 
All our products are shipped in our special black box package with elegant ribbon.