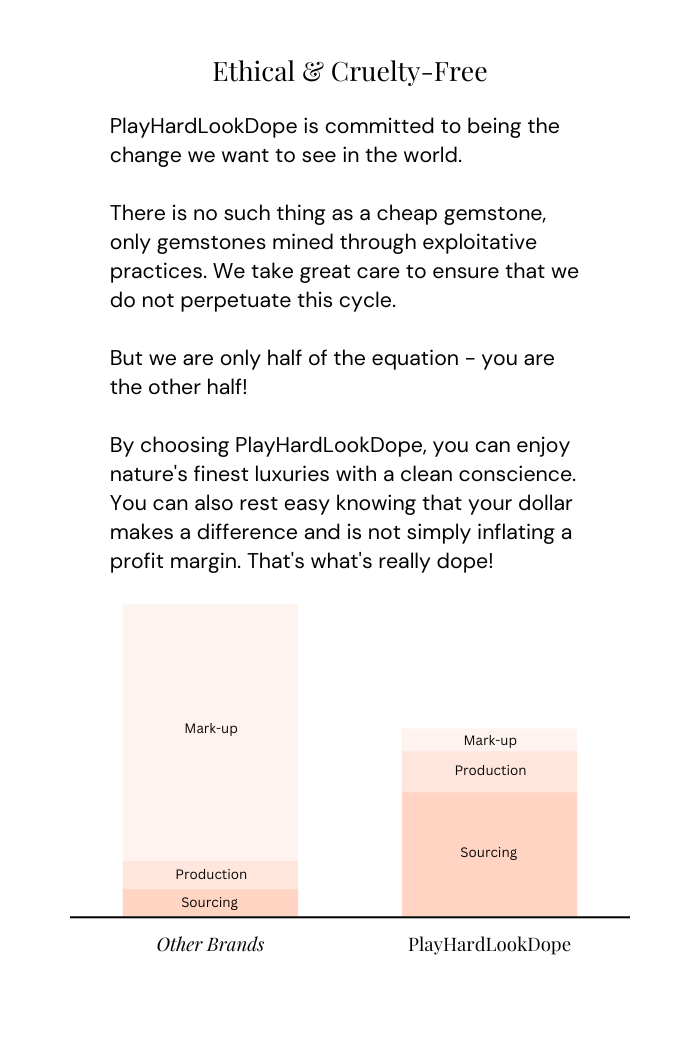 PRODUCT FEATURES:

Adjustable 925 Sterling Silver Band

6-Prong Setting
Adjustable 925 Sterling Silver Band
Hardness, 6
Gemstone Family, Mineral
Free Size, Fits any Ring Size
Made from Crystal Drusy  
Cruelty-Free Authentic Crystal Drusy 
Mined in, Indonesia 
Healing Benefits:
Drusy Crystal grows slowly over millions of years and is found as the very last layer of growth on many different colorful bases and agate stones. Drusy is very distinctive and can also be found as a Gem and a Mineral. Our Crystal Drusy Ring is formed naturally when water brings the minerals to the outer layers of a Gemstone or Quartz. Our adjustable ring is made by hand, ensuring the proper time for creation and setting. Designed with 925 Sterling Silver, we consider this Crystal Drusy wearable art!
Drusy carries many metaphysical and spiritual benefits. Drusy has been known to have a calming effect when worn on extremities or pulse points. This beautiful Drusy can also support the reproductive system and boost your immune system when worn at times of rest or after meditation.
Enjoy the freedom of wearing this stunning ring on any desired finger with the adjustable band and never worry about accidentally separating with her. She will hold as tight as you want or if you need a little space, she doesn't take it personally and adjusts quite quickly and easily.
*Please Note: No two stones are EVER alike and your one-of-a-kind, handmade, sculpted ring will have small differences from the image due to every stone forming in its own way naturally.
All our products are shipped in our special black box package with elegant ribbon.