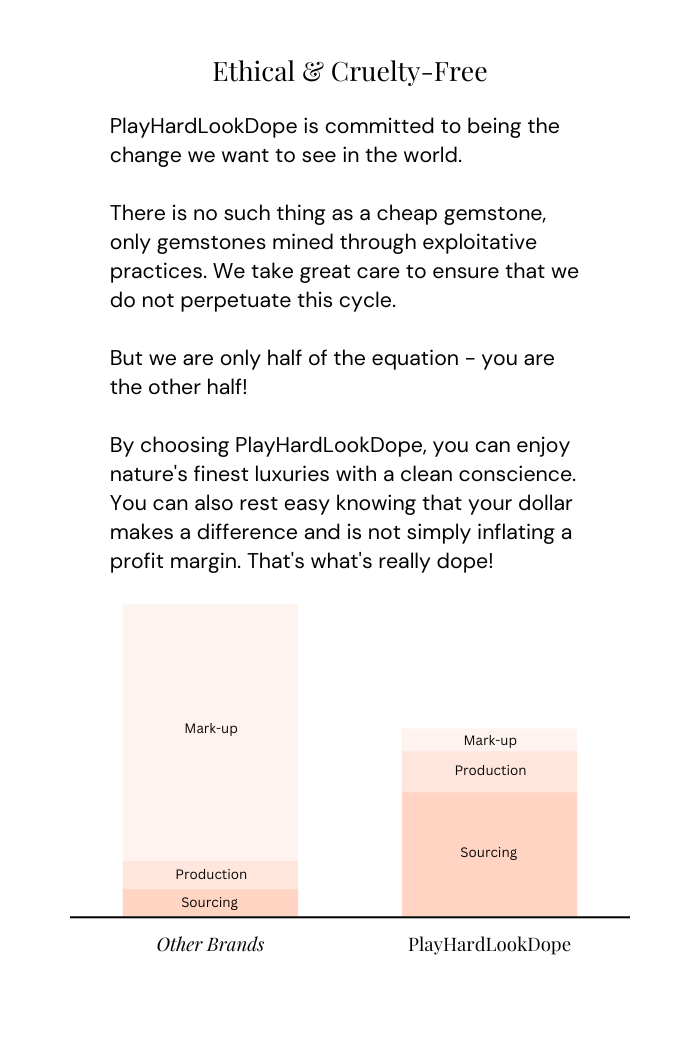 PRODUCT FEATURES:

3.0g Faceted Moldavite Earrings
925 Sterling Silver Setting
Sterling Silver French Hook
1.1'' Length
Hardness, 5

Gemstone Family, Tektite
Made from Moldavite
Cruelty-Free Authentic Moldavite
Mined in, Czechoslovakia
*Weight = 3.0 Grams
Our Faceted Moldavite Earrings are stunning and mesmerizing! Enjoy out-of-this-world Earrings that are truly one-of-a-kind. Special occasion or casual, our Faceted Moldavite Earrings can take you there!
Healing Benefits:
Moldavite has been used since Stone Age and is believed to carry vast extraterrestrial energies gifted from Mother Earth. Moldavite brings you to your higher self and boasts exceedingly high vibrations. Moldavite can accelerate spiritual growth allowing you to experience the world around you with a deeper understanding of energy and its connection to human life.
Moldavite works wonders for highly sensitive people. When in direct contact with Moldavite. people often experience an understanding of how to protect their emotions without accidentally building a wall and alienating themselves. Moldavite releases fixed ideas and outworn beliefs making it easier to neutralize reactions.
*Please Note: No two stones are EVER alike and your one-of-a-kind, handmade, Moldavite Earrings will have small differences from the image due to every stone forming in its own way naturally.
All our products are shipped in our special black box package with elegant ribbon.