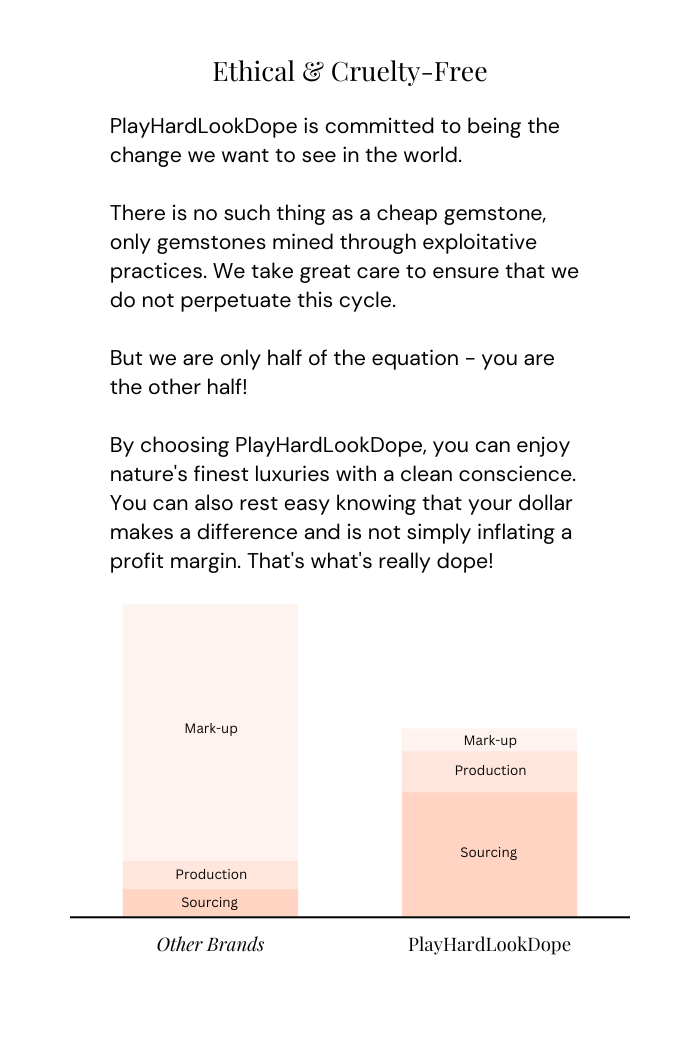 PRODUCT FEATURES:

925 Sterling Silver 
Onyx Gemstone
Hardness, 6

Gemstone Family, Chalcedony
Mined in, U.S.A.
The Sterling Silver Faceted Onyx Gemstone Signet Ring features a 925 Sterling Silver band complete with an etched criss-cross design on both sides of the ring band.
Designer's Notes:
Black Onyx Natural Stone is a soothing stone with energies helping to release negativity around you. This powerful stone has a connection to many cultures with a wide belief in spiritual cleansing properties. Onyx Gemstone is known to protect its wearer from all dangerous obstacles while providing balance and ease through change. 
*Please Note: No two stones are EVER alike and your one-of-a-kind, handmade, Natural Stone Ring will have small variations from the image due to every stone forming in its own way naturally. 
All our products are shipped in our special black box package with elegant ribbon.