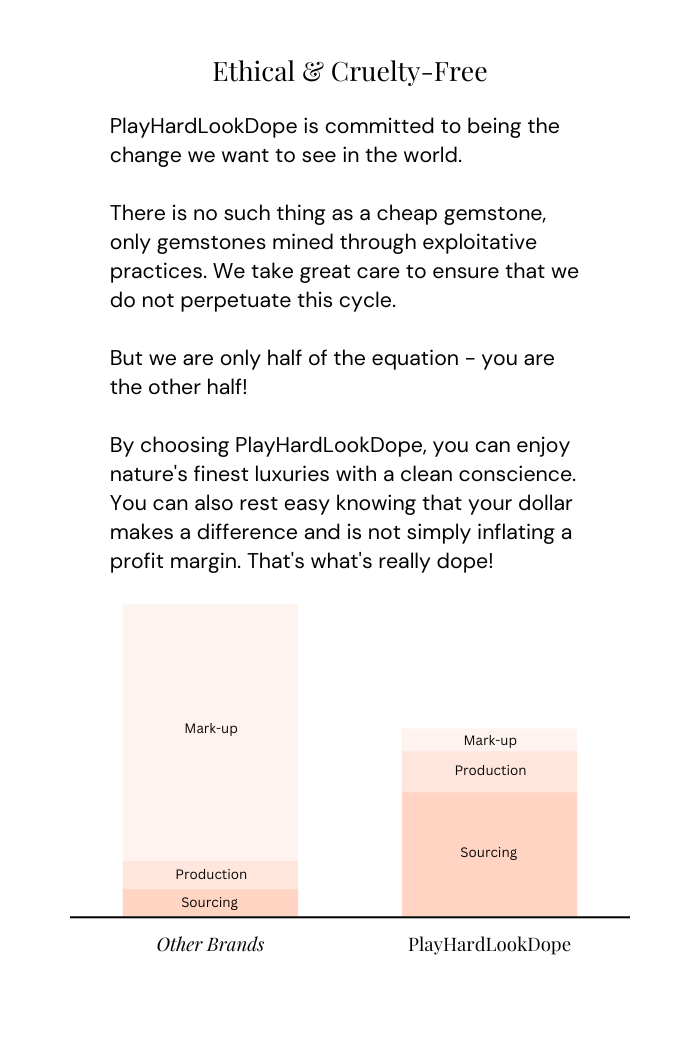 PRODUCT FEATURES:
Seamless, Same-color Wire

Hardness, 6.5-7

Gemstone Family, Quartz
Made from Tigers Eye Natural Stone
Cruelty-Free Authentic Tigers Eye
Mined in, U.S.A.
Decorated with a Gold Balinese Bead, enjoy this eclectic style of Gemstone Inspired by natural beauty and Indonesian jewelry art.
Healing Benefits:
Tigers Eye Natural Gemstone provides overall harmony and balance within the Chakras. Perfect for powerful energy work, Tigers Eye Gemstone provides protection to your aura while blocking any negativity that may be cast onto you. A member of the Quartz family, Tigers Eye is the perfect energy partner for meditation as it taps into your baseline or Root Chakra. Tigers Eye Natural Gemstone boasts vibration and heals anxiety through calmness and relaxation providing a soothing sensation when in stressful situations.
At times you may find yourself needing an energy boost. Tigers Eye Natural Gemstone heals chronic fatigue and boots your immune levels when worn during times of activity.
*Please Note. No two stones are EVER alike and your one-of-a-kind, handmade, Natural Stone Bracelet will have small variations from the image due to every stone forming in its own way naturally.
To help provide a visual scale for how large the stones are, we compared each stone size to a standard U.S. dime.
*** Add 1 Inch to your wrist measurement to achieve your proper ordering size***
At PHLD we take great pride in our Gemstone collection. All of our Gemstones are from genuine stones and do not contain any material that is not of it's natural make-up and design. We work tirelessly to find the most ethical and renowned sources for our collection. We source stones from all over the world and many straight from their respective mining location. All of our Gemstones & Crystals are authenticated through our sources and proper U.S. Gemstone & Crystal jewelry requirements. 
All our products are shipped in our special black box package with elegant ribbon.