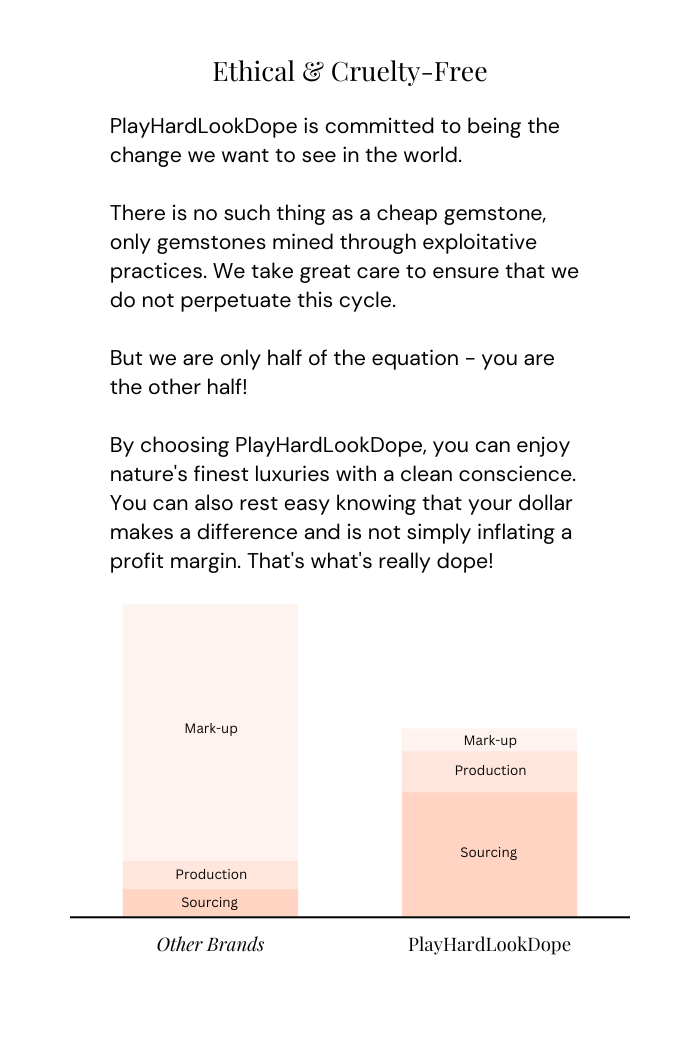 PRODUCT FEATURES:

925 Sterling Silver Clasp
Anklet length: 10''
8mm Stone Size
Golden Tigers Eye Gemstone
Designer's Notes:
Golden Tigers Eye Natural Stone is the perfect stone for your energy balance. This harmonious gemstone attracts power, strength, and defensive energies and helps to ground these flows of energy while syncing the Chakras in the bod

At PHLD we take great pride in our Gemstone collection. All of our Gemstones are from genuine stones and do not contain any material that is not of it's natural make-up and design. We work tirelessly to find the most ethical and renowned sources for our collection. We source stones from all over the world and many straight from their respective mining location. All of our Gemstones & Crystals are authenticated through our sources and proper U.S. Gemstone & Crystal jewelry requirements. 
All our products are shipped in our special black box package with elegant ribbon.