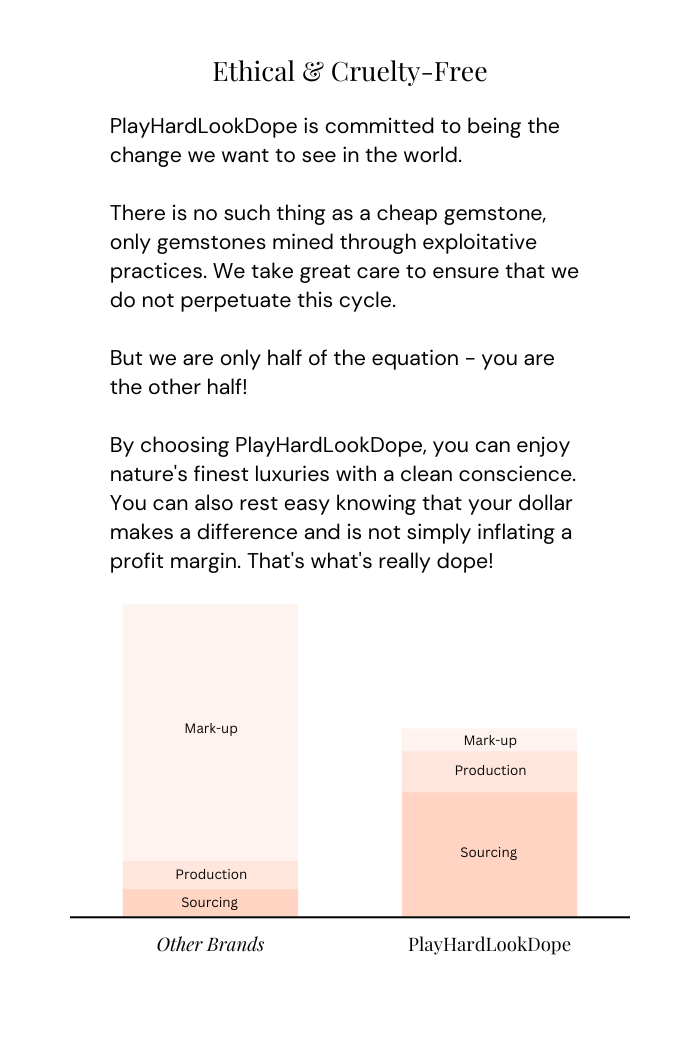 PRODUCT FEATURES:

Adjustable 925 Sterling Silver Band
6-Prong Setting
Adjustable 925 Sterling Silver Band
Hardness, 7
Gemstone Family, Quartz
Free Size, Fits any Ring Size
Made from Grape Chalcedony 
Conflict-Free Authentic Grape Chalcedony
Mined in, Iceland
Healing Benefits:
Grape Chalcedony is a gentle stone that forms from Quartz and is infused with very fine intergrowths of purple iridescent moganite. These glimpses of Quartz and Moganite take shape in circle form known as Botryoidal which gives this feminine stone it's populated shape. Symmetry has no home here with each tiny reflective stone finding comfort where it sees fit. Not only does Grape Chalcedony have an exquisitely pleasing esthetic, but this remarkable member of the Quartz family also carries many metaphysical properties.
Grape Chalcedony carries unique properties through it's unmatched Violet Flame. This color palette allows this dreamy stone to pass energy waves inward through your body's 7 Chakras. Violet has long been known as a mesmerizing supernatural color providing deep sight into dreams. Grape Chalcedony is the perfect stone for achieving your highest state of meditation.
Enjoy the freedom of wearing this stunning ring on any desired finger with the adjustable band and never worry about accidentally separating with her. She will hold as tight as you want or if you need a little space, she doesn't take it personally and adjusts quite quickly and easily.
*Please Note: No two stones are EVER alike and your one-of-a-kind, handmade, sculpted ring will have small differences from the image due to every stone forming in its own way naturally.
At PHLD we take great pride in our Gemstone collection. All of our Gemstones are from genuine stones and do not contain any material that is not of it's natural make-up and design. We work tirelessly to find the most ethical and renowned sources for our collection. We source stones from all over the world and many straight from their respective mining location. All of our Gemstones & Crystals are authenticated through our sources and proper U.S. Gemstone & Crystal jewelry requirements. 
All our products are shipped in our special black box package with elegant ribbon.