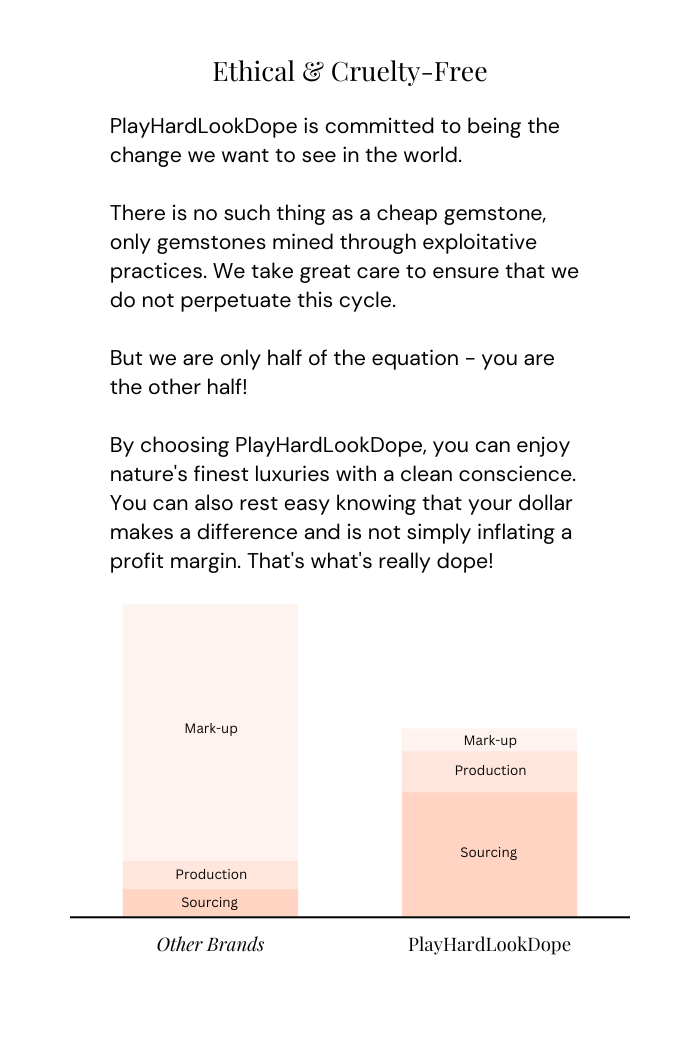 PRODUCT FEATURES:
Adjustable 925 Sterling Silver Band
4-Prong Setting
Hardness, 6.5-7

Zodiac, Taurus, Leo, Scorpio
Gemstone Family, S

podumene

Free Size, Fits any Ring Size
Made from Kunzite 
Cruelty-Free Authentic Kunzite
Mined in, Madagascar
Healing Benefits:
Kunzite is a high-vibration Gemstone offering unconditional love helping to awaken the heart chakra. Kunzite provides a spiritual protective sheath around your empathic aura dispelling any emotional energy that may cause you harm. This gorgeous pink Gemstone is wonderful for those who have grown up too fast, or have moved through life at lightning speed, allowing the chakras to slow down as energy passes through and upwards. This spiritual healing Gemstone allows you to feel centered and grounded when amongst crowds and feeling anxious. If you have experienced heartache, Kunzite Gemstone helps to soften your view on loving spirits in the realm of reality.
Enjoy the freedom of wearing this stunning ring on any desired finger with the adjustable band and never worry about accidentally separating with her. She will hold as tight as you want or if you need a little space, she doesn't take it personally and adjusts quite quickly and easily.
*Please Note: No two stones are EVER alike and your one-of-a-kind, handmade, Natural Stone Ring will have small variations from the image due to every stone forming in its own way naturally.
At PHLD we take great pride in our Gemstone collection. All of our Gemstones are from genuine stones and do not contain any material that is not of it's natural make-up and design. We work tirelessly to find the most ethical and renowned sources for our collection. We source stones from all over the world and many straight from their respective mining location. All of our Gemstones & Crystals are authenticated through our sources and proper U.S. Gemstone & Crystal jewelry requirements. 
All our products are shipped in our special black box package with elegant ribbon.