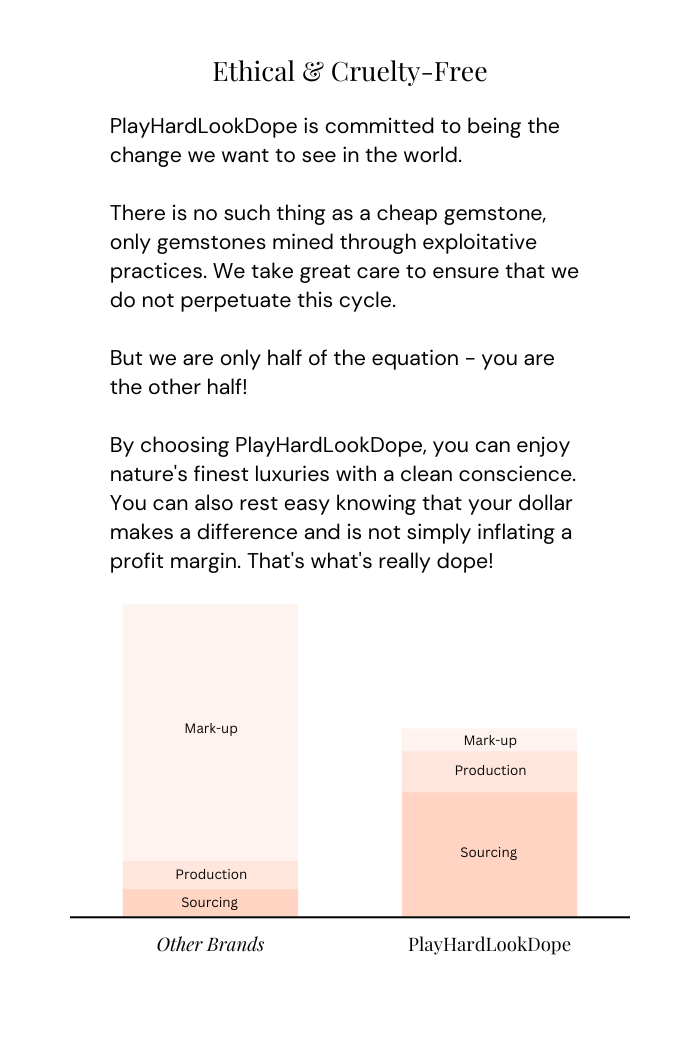 PRODUCT FEATURES:

925 Sterling Silver Setting
Sterling Silver French-Hook Backing
2' Length
Hardness, 5

Gemstone Family, Pectolite
Made from Larimar Natural Stone
Cruelty-Free Authentic Larimar
Mined in, Dominican Republic
Our Larimar Earrings are stunning and mesmerizing! Enjoy sensational Earrings that are truly one-of-a-kind. Special occasion or casual, our Larimar Earrings can take you there!
Healing Benefits:
 Larimar is a powerful nurturing Gemstone. Larimar releases insecurities caused by self-sabotage and past grudges. Larimar has a deep history of awakening inner wisdom and guidance through many of life's changes and challenges. When practicing spiritual work, Larimar is believed to heal emotional trauma allowing the heart to open once again and receive love. Larimar is a powerful feminine Gemstone known to reattune women with natures energy. Larimar is a high-vibration stone.
*Please Note: No two stones are EVER alike and your one-of-a-kind, handmade, Larimar Earrings will have small differences from the image due to every stone forming in its own way naturally.
All our products are shipped in our special black box package with elegant ribbon.