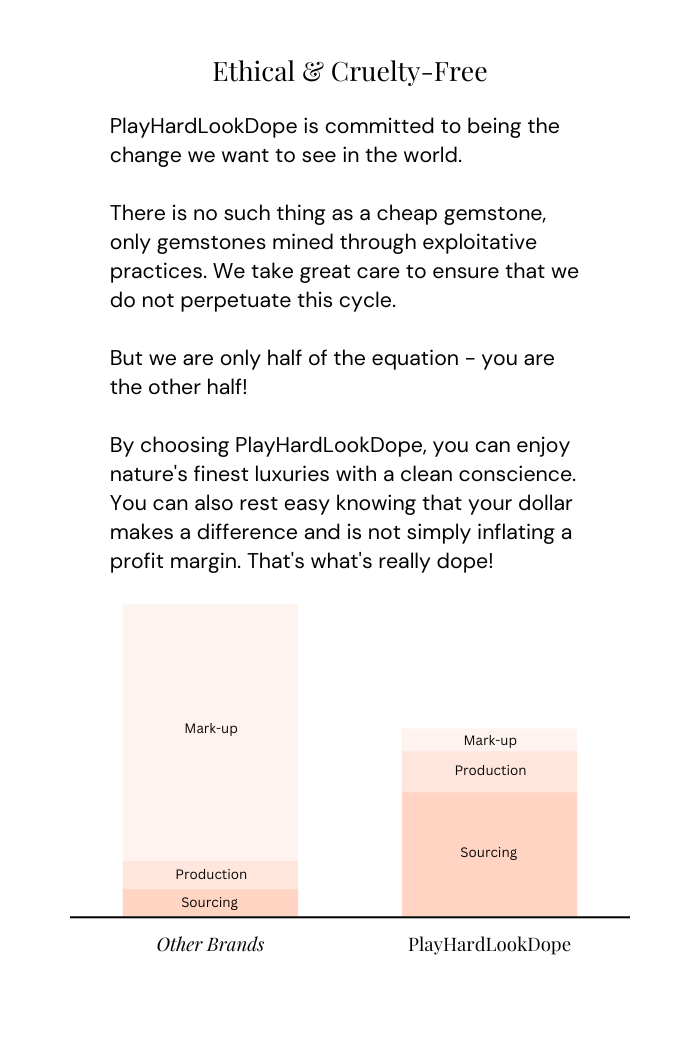 PRODUCT FEATURES:

925 Sterling Silver Clasp & 3'' Extension
16'' Necklace Length W 3'' Extension
Rhodonite Gemstone
6mm Stone Size
Non-stretch hand-sewn
Hardness, 5.5-5.6

Gemstone Family,  Pryoxenoid
Made from Rhodonite Natural Stone
Cruelty-Free Authentic Rhodonite
Mined in, U.S.A
Healing Benefits:
Rhodonite is an emotional Gemstone that promotes and encourages love and humanity. This gorgeous Pink Stone grounds and calms any nervousness throughout the Chakras, its the perfect stone to meditate with while expressing an intention. During times of arguments, Rhodonite can be used to help seek logic within your emotions. If holding grudges has been present in your personality, Rhodonite moves towards forgiveness and reconciliation in relationships.
Within significant relationships, Rhodonite helps one to recognize blockages and problems within themselves. This is extremely positive and helps to stop any projection that may occur. Rhodonite has also been used to stop any emotional retaliation.
*Please Note. No two stones are EVER alike and your one-of-a-kind, handmade, Natural Stone Necklace will have small variations from the image due to every stone forming in its own way naturally. 
To help provide a visual scale for how large the stones are, we compared each stone size to a standard U.S. dime.
All our products are shipped in our special black box package with elegant ribbon.