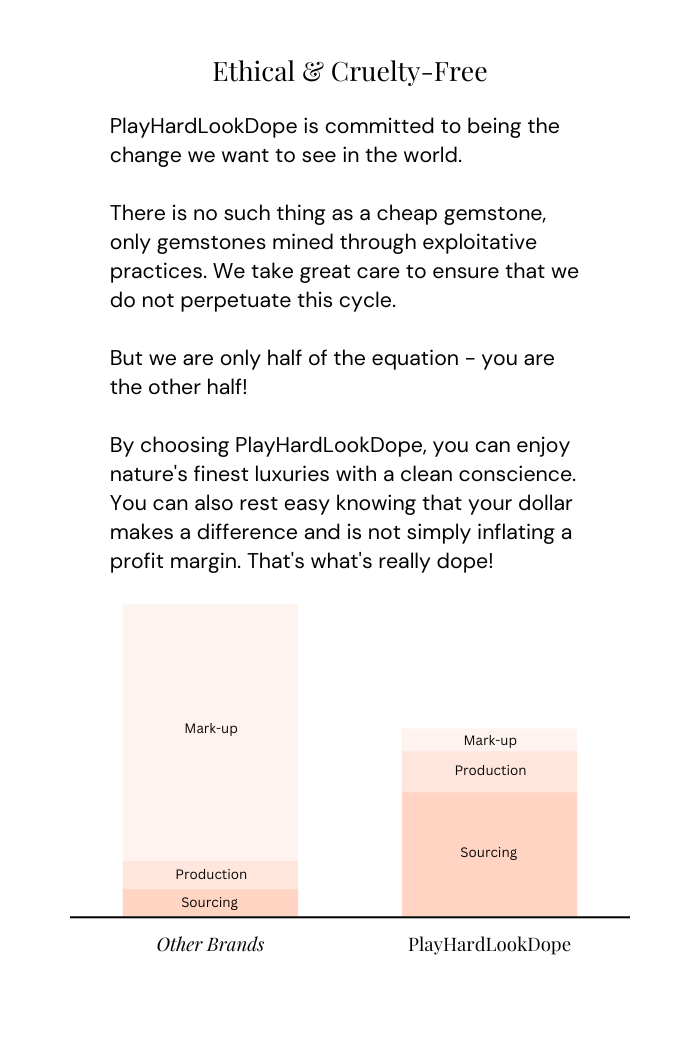 PRODUCT FEATURES:

Wrist Size Large-Extra Large 8''-8.5''

Made From 100% Top-Grain Leather, More Sustainable than Genuine Leather
Vegetable Tanning Process used (secures fibers and original form)
High-Grade Stainless Steel Dual-closure Slide-Out Clasp
100% Tarnish Free Clasp, ( we do not recommend leather in water )
Designer's Notes:
The "Aaren" Men's Bracelet is designed for the fashion-inspired man who seeks inspiration from everything around him. This Scandinavian style bracelet represents expansiveness, imagination, and, sensitivity. Feel the presence of this unique statement addition! Blue represents strength, calmness, and the ability to imagine outside of your comfort zone. This bracelet features a dual-closure sustainable stainless steel magnetic clasp, ensuring long wear and comfortability.
All our products are shipped in our special black box package with elegant ribbon.