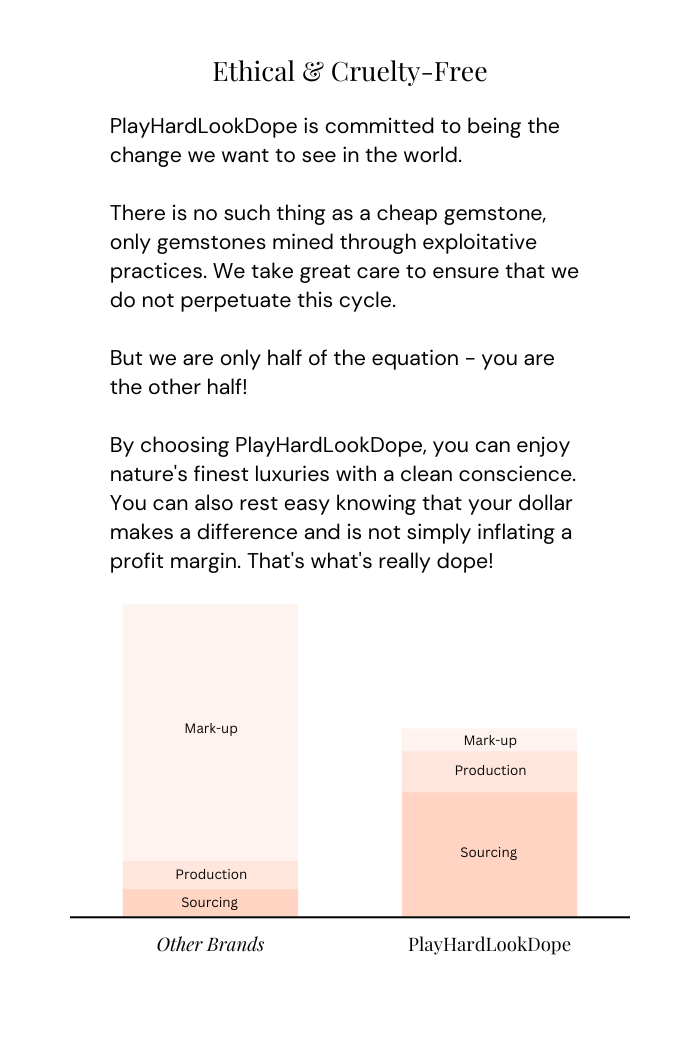 PRODUCT FEATURES:

High-Grade 316L Stainless Steel

Band: 10mm Wide
Greek Key Design
100% Tarnish Free
Water-Resistant
Comfortable: Fits true to size
Safe: Engineered with Anti Ring Avulsion Technology to break away and protect your finger
Breathable Channels: Promotes airflow to keep your finger dry and comfortable
Designer's Notes:
The "Meander" Men's Fashion Ring is designed in ancient Greek Key. Greek Key has long been a representation of infinity and the eternal flow of things. In today's world, Greek Key still holds traditional symbolism as well as a newfound meaning of unity due to the repetition of the pattern. The "Meander" Ring is made from 316L High-Grade Stainless Steel showcasing the eternal Greek Key design throughout the middle of the band. 
All our products are shipped in our special black box package with elegant ribbon.