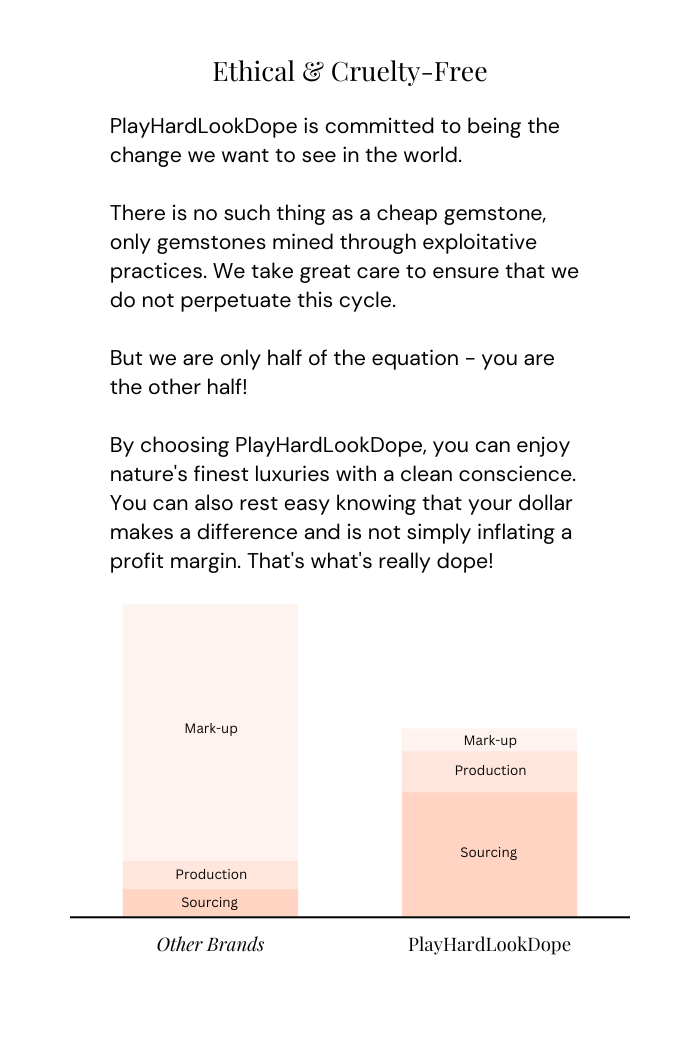 PRODUCT FEATURES:

Wrist Size Large-Extra Large 8''-8.5''

Made From 100% Top-Grain Leather, More Sustainable than Genuine Leather
Vegetable Tanning Process used (secures fibers and original form)
High-Grade Stainless Steel Dual-closure Slide-Out Clasp w/ High-grade Magnet
100% Tarnish Free Clasp, ( we do not recommend Top-grain leather in water ) 
Designer's Notes:
The "Pack" Men's Bracelet is designed to give the illusion of wearing multiple bracelets at once. This fashion accessory is both on-trend and timeless due to its neutral color and structure. Four strands complete this style with two smoothed strands of Top-Grain Leather and two hand-braided strands of Top-Grain Leather. Get the stacked look without feeling overwhelmed by having multiple bracelets on at once. Engineered to provide comfortable breathing channels between each layer, this quick and easy to wear bracelet will become your go-to for day-to-day jewelry fashion. Finished with a dual closure slide-out magnetic clasp, you'll never have to worry about losing this Dope piece!
Style Tip:
For maximum Dopeness, pair this bracelet with any color Natural Stone Bracelet!
All our products are shipped in our special black box package with elegant ribbon. 
Perfect starter bracelet to wear alone or to stack.
Perfect starter bracelet to wear alone or to stack.