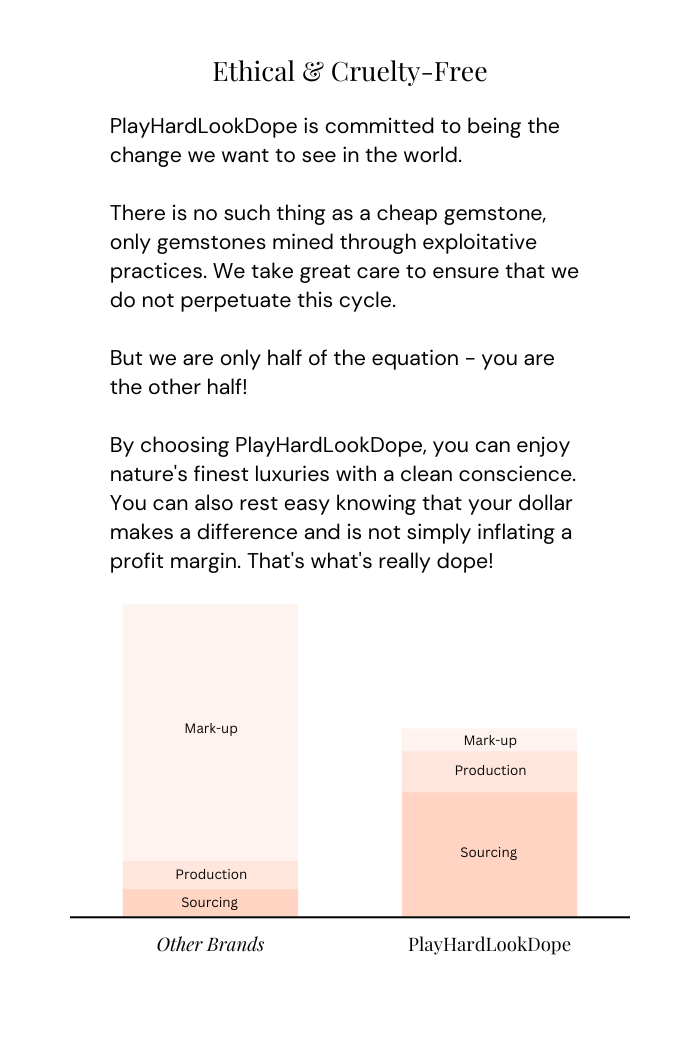 PRODUCT FEATURES:

Wrist Size Large 8" Fits slightly above avg wrist size

Made From 100% Top-Grain Leather, More Sustainable than Genuine Leather
Vegetable Tanning Process used (secures fibers and original form)
High-Grade Stainless Steel Snap & Lock Magnetic Clasp
100% Tarnish Free Clasp, ( we do not recommend leather in water ) 
Designer's Notes:
The "Sepia" Leather Bracelet expresses confidence when displayed on your wrist. Its smooth butter-like feel brings about a sense of elegance and warmth to your jewelry collection. This Leather Bracelet features a Silver laser-etched design sitting prominently at the center of this stylish jewelry art gathering each end of the braided seems to ensure it's sustainability with uniqueness. The "Sepia" Leather Bracelet can be worn day or night, for casual and formal occasions.
Style Tip:
Pair The "Sepia" Leather Bracelet with any Tigers Eye Natural Gemstone Bracelet for maximum Dopeness.

All our products are shipped in our special black box package with elegant ribbon.