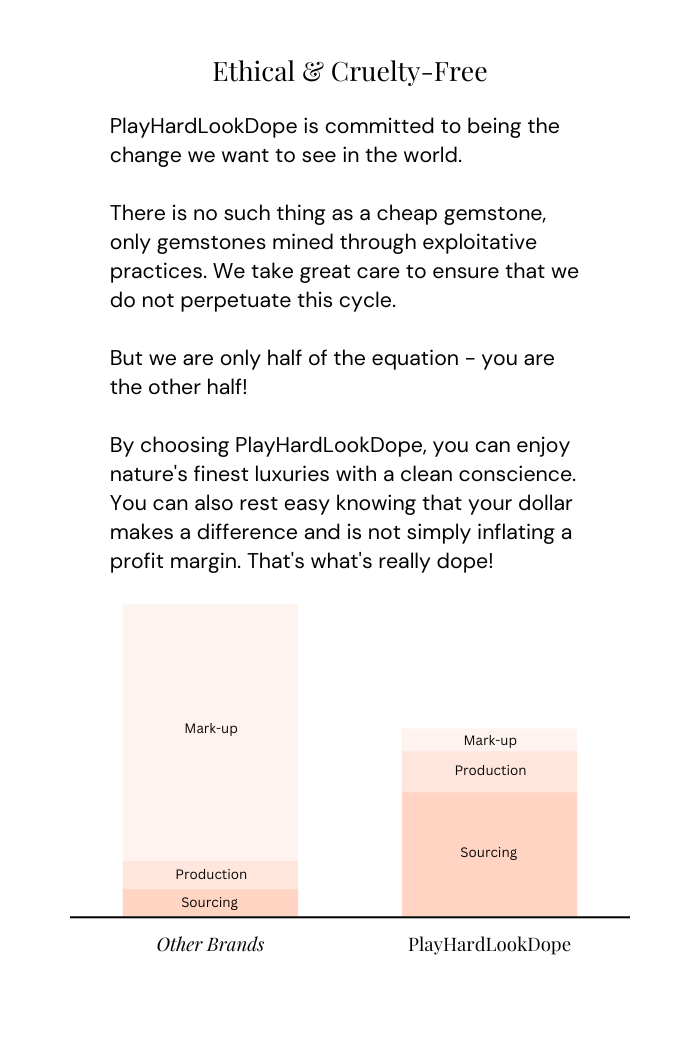 PRODUCT FEATURES:

Freshwater Japanese Pearls
10mm Pearls
925 Sterling Silver Clasp
13'' w/ 1'' Extention for a layering option
Hardness, 2.5

Gemstone Family, Mineral
Made from Freshwater Japanese Pearls
Cruelty-Free Authentic Freshwater Japanese Pearls
Harvested In Japan
The Violet Freshwater Japanese Pearl Necklace is designed featuring two Grade AAA Garnet Gemstone Beads.
Designer's Notes:
Harvested in Japan, our Freshwater Japanese Pearl Choker is inspired by the beautiful waters from which they came. Hand-crafted and designed in our New York studio, our choker can be worn as a subtle statement piece or stacked with other Gemstone Necklaces from our collection.
The Violet Freshwater Pearl Necklace lays as a Choker and can be extended.
*Please Note. No two stones are EVER alike and your one-of-a-kind, handmade, Freshwater Japanese Pearl Choker will have small variations from the image due to every stone forming in its own way naturally. 
To help provide a visual scale for how large the stones are, we compared each stone size to a standard U.S. dime.
All our products are shipped in our special black box package with elegant ribbon.