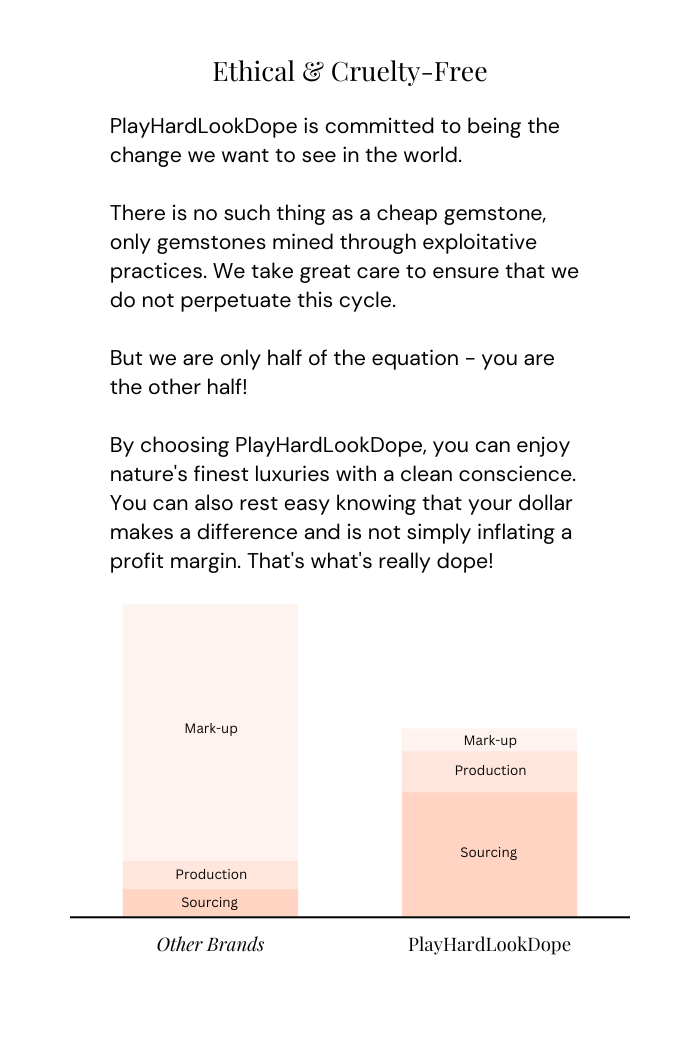 PRODUCT FEATURES:

High-Grade 316L Stainless Steel

Pendant: 1 1/2 Inches
100% Tarnish Free
Water-resistant
Comfortable: Fits true to size
Safe: Engineered with Anti Ring Avulsion Technology to break away and protect your finger
Breathable Channels: Promotes airflow to keep your finger dry and comfortable
Band Width: 3.5mm
Product Description:
Designed for a statement ring enthusiast. Our Silver Stainless Steel Men's Tiger Face Ring is Handcrafted with a laser-etched design completing its bold look. This popular design is accompanied by an open mouth displaying perfectly fitted individual 3-D teeth. Enjoy this high-quality material without the worry of discomfort due to its open mouth design allowing air to flow through. 
Sizing Note:
Generally, a size 10 ring should fit on at least one finger on either hand.
All our products are shipped in our special black box package with elegant ribbon.