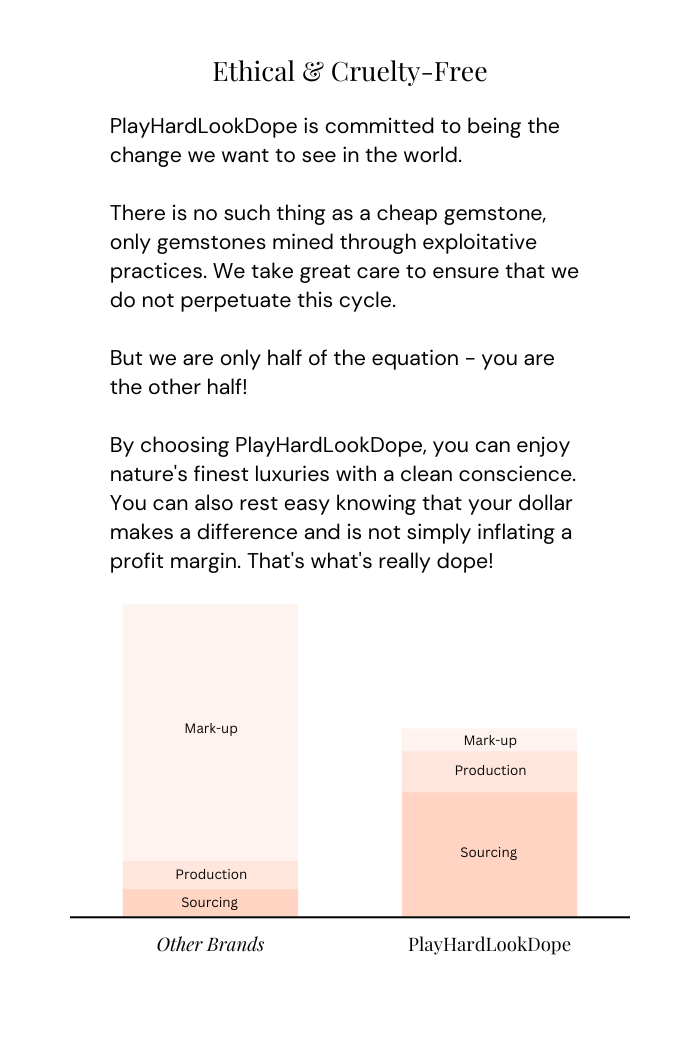 PRODUCT FEATURES:
14mm Stones
Seamless, Same-color Wire
Hardness, 3-4.5

Gemstone Family, Calcite Mineral Carbonate
Made from Yellow Calcite Natural Stone
Cruelty-Free Authentic Calcite
Mined in, Belgium
Healing Benefits:
Yellow Calcite is a powerful amplifier as well as a strong cleanser of energy. Yellow Calcite facilitates higher awareness connecting you to metaphysical abilities that are usually blocked off. A true beauty, Yellow Calcite connects emotions to intellect allowing you to have more logical reactions to stressful situations. A powerful mental healer, Yellow Calcite calms the mind and soothes overactivity. Having a positive effect on intelligence, Yellow Calcite is wonderful for mental development.
*Please Note. No two stones are EVER alike and your one-of-a-kind, handmade, Natural Stone Bracelet will have small variations from the image due to every stone forming in its own way naturally.
To help provide a visual scale for how large the stones are, we compared each stone size to a standard U.S. dime.
*** Add 1 Inch to your wrist measurement to achieve your proper ordering size***
All our products are shipped in our special black box package with elegant ribbon.